Monday, March 10, 2014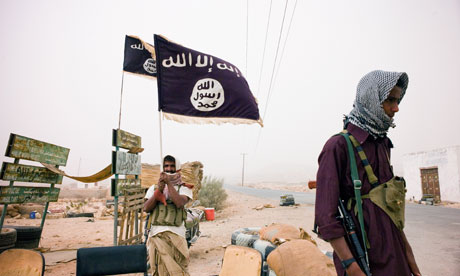 A day after President Abdo Rabbo Mansour Hadi announced a change in ministerial position, in a bid to address Yemen's deteriorating security crisis and instigate a change in policy at the oil ministry, the country's founding economic block; military officials confirmed that al-Qaeda had yet again targeted a military base in the southern province of Abyan, in Lawder.
It is important to note that Abyan was turned in 2012 into an al-Qaeda hub after the terror group managed to exploit Yemen's power vacuum by establishing several strongholds at the heart of the region. Strong in its positions al-Qaeda proclaimed the cities of Zinjibar and Jaar, Islamic Caliphates.
Posted at 00:30:32 (20 views)

Find related information in War, Middle East