Friday, January 27, 2023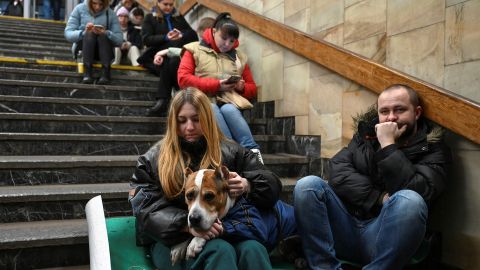 Ukraine has urged the West to get military hardware into the hands of its troops as quickly as possible, as Russia fired missiles toward Kyiv and other Ukrainian cities just hours after Germany and the US announced their plans to provide modern tanks to the country.
Russia launched 55 missiles at Ukraine on Thursday morning, Ukrainian Prime Minister Denys Shmyhal said on Telegram. Shmyhal said the salvo was aimed at the country's "energy facilities" and some power substations had been hit.