Friday, March 24, 2023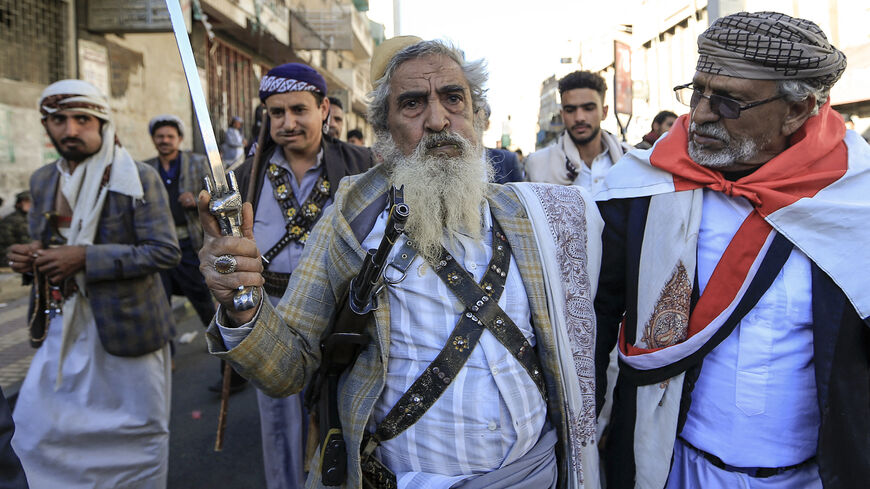 At least 10 pro-Yemeni government forces and several Houthi rebels were killed in renewed fighting in Yemen's central province of Marib, in latest escalation despite renewed talks of peace efforts.
According to military sources who spoke to AFP, rebel fighters launched an attack on hills overlooking the Harib district in the south of Marib, which is controlled the government forces. Dozens of families in the area fled the clashes. Last month, at least four government forces were killed in the same district.
Posted at 00:00:50
(63 visits)

Find related information in War, Middle East