Saturday, December 3, 2022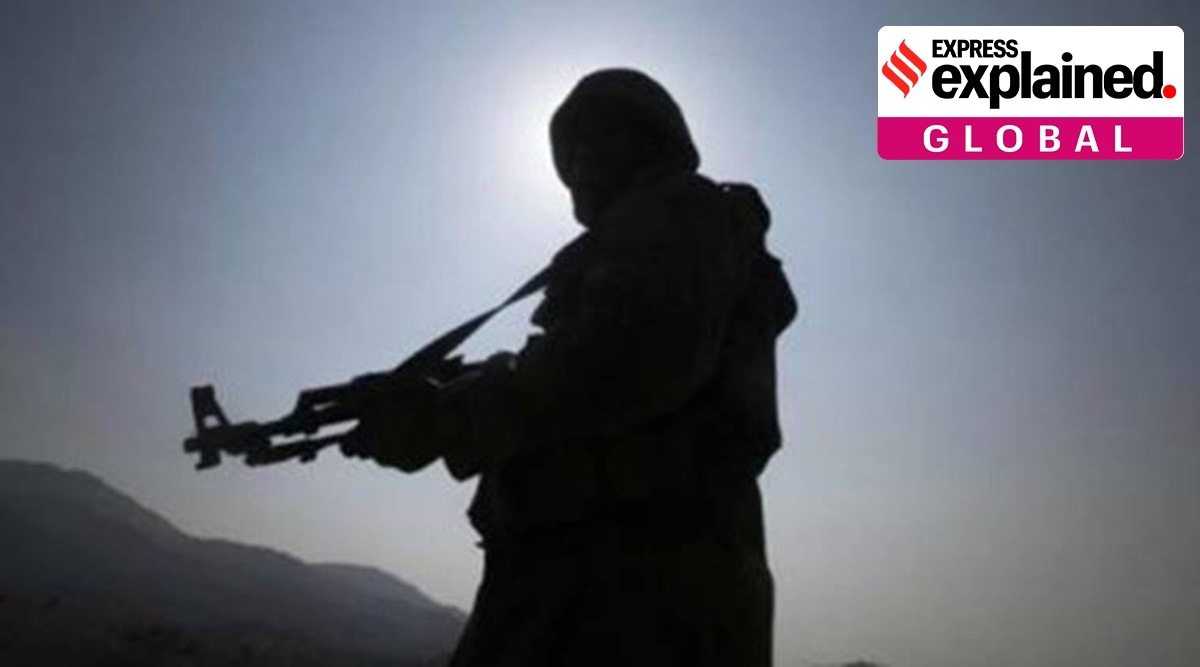 The Islamic State group (ISIS) said on Wednesday that its leader Abu Hasan al-Hashimi al-Qurashi has been killed in battle and announced a replacement, AFP reported.
A spokesman for the terror group said Hashimi, an Iraqi, was killed "in combat with enemies of God", without elaborating on the date of his death or the circumstances. Speaking in an audio message, the spokesman identified the group's new leader as Abu al-Hussein al-Husseini al-Qurashi.
Posted at 00:50:29
(115 visits)

Find related information in War, Middle East