Saturday, December 14, 2019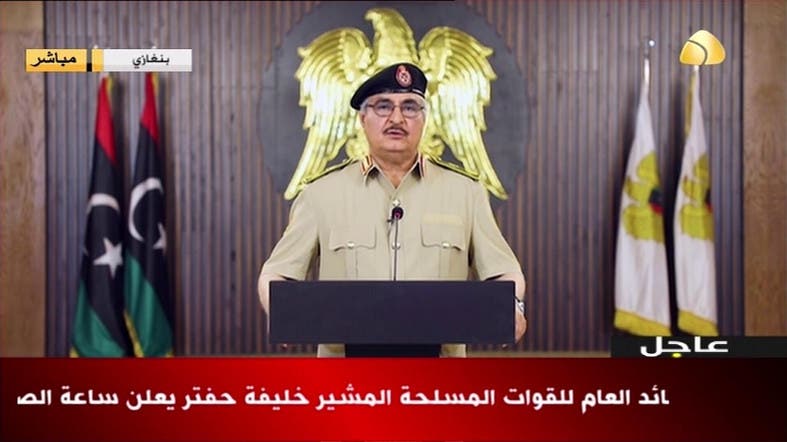 Commander of the Libyan National Army (LNA) Khalifa Haftar has ordered his forces to begin advancing toward Tripoli and said gunmen in the city would be provided with safety in exchange for laying down their arms.
"The Libyan National Army is inevitably victorious in the Battle of Tripoli. We call on the units that are advancing toward Tripoli to abide by the rules of engagement. We call on the militants who are fighting our army to remain in their homes and they will be safe," Haftar said in a televised address late on Thursday.