Wednesday, December 6, 2023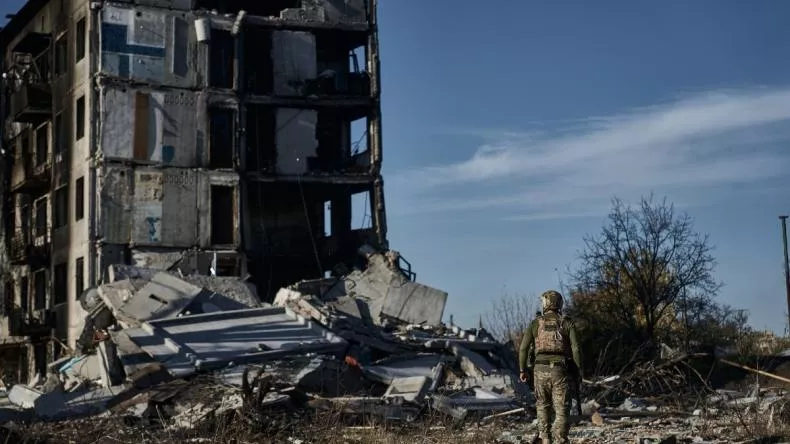 The ongoing battles along the eastern front in the war in Ukraine have cost Russia over 9,000 troops in a month, according to Ukrainian sources.
Moscow renewed its interest in the Donestk town of Avdiivka, located just 12 miles north of the Russian-controlled Donetsk city, in early October, pouring thousands of troops into the region in an effort to surround the town and the Ukrainian forces fortified inside. The offensive effort has also ignited heavy fighting in nearby eastern towns such as Marinka and Bakhmut, which fell to Russian control after months of brutal fighting in the spring.