Saturday, December 9, 2017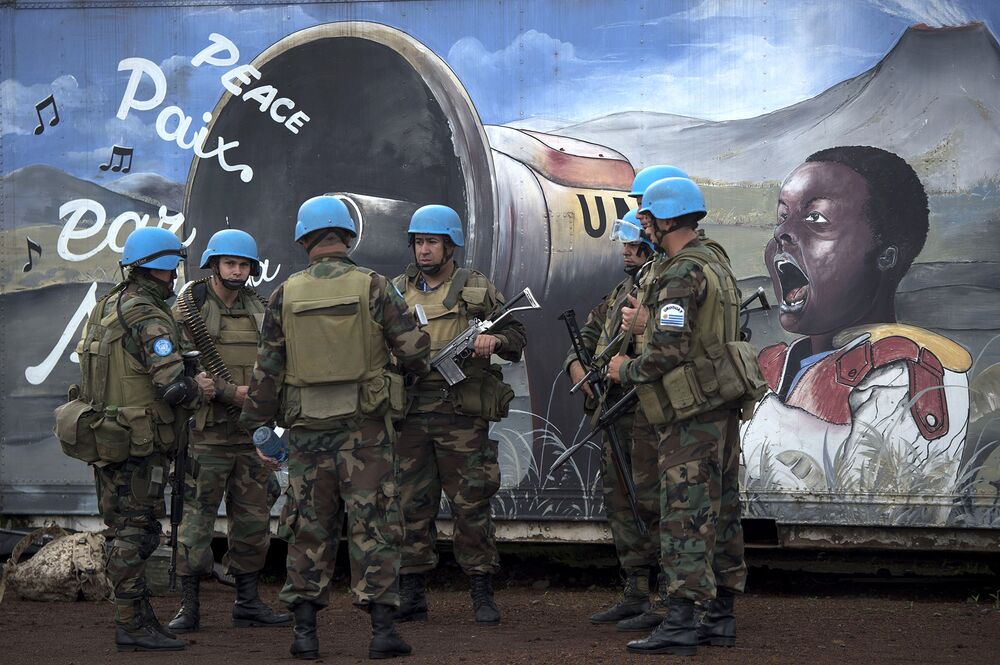 At least 14 U.N. peacekeepers were killed when rebels attacked a peacekeeping base in a remote area of the Democratic Republic of the Congo on Thursday. Five Congolese soldiers also died and at least 40 peacekeepers were wounded in the three-hour firefight.
"This is the worst attack on U.N. peacekeepers in the organization's recent history," U.N. Secretary-General António Guterres said in a statement Friday.