Tuesday, January 3, 2023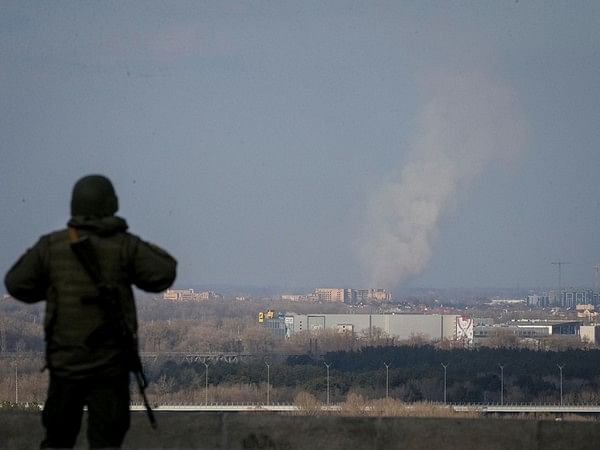 Ukraine has claimed that 400 Russian soldiers were killed and 300 others injured after Ukrainian armed forces struck a Russian military base in the Makiivka region of Donetsk, The Kyiv Independent reported citing the Strategic Communications Department of Ukraine's military post on Telegram.
According to the Ukraine-based news publication The Kyiv Independent, Russian soldiers were stationed in a local school building. Ukrainian General Staff has not reported on the strike in Makiivka. However, in its daily update, Ukraine's General Staff said that 760 Russian troops were killed on December 30.