Saturday, November 7, 2020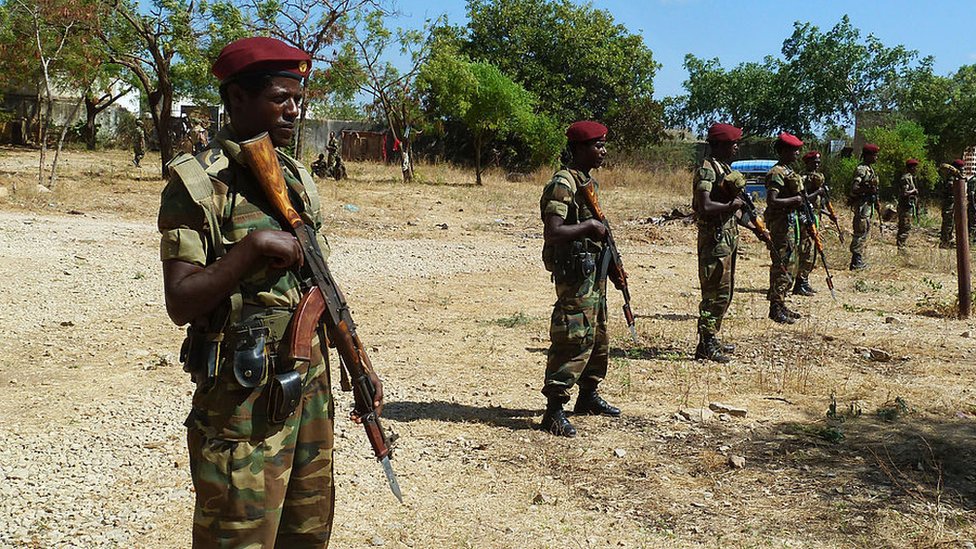 Ethiopia's air force bombed military targets in the restive northern Tigray region, escalating a conflict in Africa's second-most populous nation that risks turning into a full-blown civil war.
The air strikes targeted arms depots in the Tigrayan capital, Mekelle, and other locations around the city, Prime Minister Abiy Ahmed said on state television Friday. The military acted on information that the region's ruling Tigray People's Liberation Front planned to use rockets against federal forces and its assault on the region will continue, he said.
"The first phase of our operation has been fully completed," Abiy said. "In some key areas, like Dansha, we have taken control and will as needed advance to other areas."
Friday marked the third day of clashes between federal troops and forces loyal to the TPLF. Abiy ordered the incursion after accusing the region's government of attacking a federal army camp.