Saturday, October 28, 2017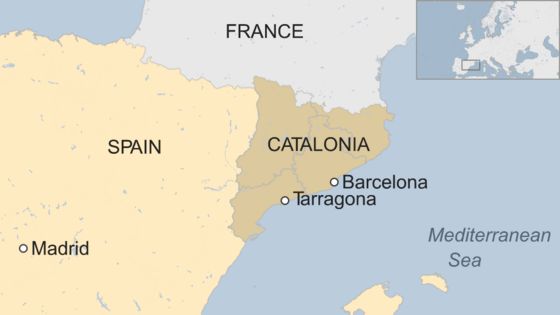 The parliament of Catalonia has voted to declare independence from Spain.
Seventy legislators voted in favour, 10 voted against, while two cast blank ballots.
The decision was made during a secret vote in Barcelona on Friday afternoon.
The names of those who voted for independence were withheld, as the Spanish attorney general promised to charge those who voted in favour of independence with "rebellion".
After the declaration, the Spanish government said it will depose the Catalan President Carles Puigdemont and his cabinet, allowing Madrid to directly administer the breakaway region. The Spanish Prime Minister also announced the suspension of the top officials of Catalonia's regional police.