Wednesday, December 2, 2015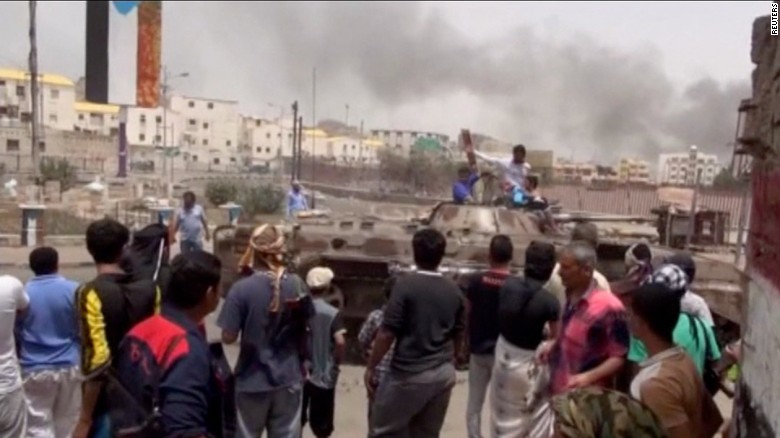 Al-Qaeda fighters retook on Wednesday two southern Yemeni towns they briefly occupied four years ago, residents and local fighters said, exploiting a collapse of central authority in Yemen which is in the throes of an eight-month war.
In an early morning surprise attack on the Abyan province capital Zinjibar and neighboring town of Jaar, the militants overcame local forces and announced their takeover over loudspeakers after dawn prayers.
Residents identified them as Ansar al-Sharia, a local affiliate of al-Qaeda.
At least seven local militiamen and five militants were killed, according to local fighters. Militants were deployed to the streets of both towns, and in Jaar blew up the house of a local commander killed in the fighting, residents said. Schools and shops were closed.