Wednesday, October 7, 2015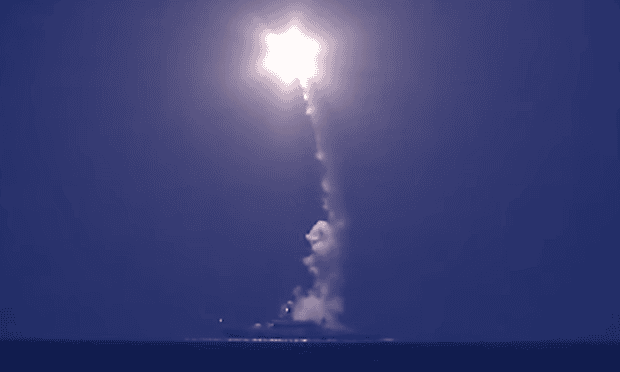 Ground troops loyal to President Bashar al-Assad have launched a major offensive in central Syria backed by Russian airstrikes, in an escalation in Moscow's week-long campaign, which has so far been restricted to bombing runs to soften up rebel positions near major loyalist strongholds.
Russian warships fired missiles into Syria from the Caspian Sea - more than 900 miles away – for the first time. Defence minister Sergei Shoigu said four warships launched 26 rockets at Islamic State targets.
Syrian activists said Russian fighter jets bombed a series of towns held by the opposition in Hama's countryside in concert with a push by regime troops and armoured vehicles and the deployment of Russian helicopters, in what was described as the fiercest combat in months.
The Syrian Observatory for Human Rights (SOHR), a monitoring group with wide contacts inside Syria, said Russian fighter jets also bombed targets in the province of Idlib, most of which is held by a coalition of rebels known as Jaysh al-Fateh, which includes the al-Qaeda wing in Syria.
The News:
http://www.theguardi … ttacks-says-watchdog