Tuesday, October 9, 2012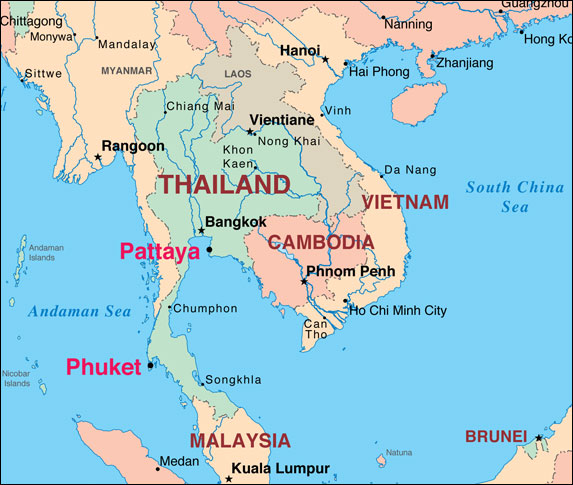 Eleven people have been killed in a series of attacks by militants in southern Thailand.
Three paramilitary rangers are among the dead.
They were ambushed while travelling in the back of a ute in Pattani province.
Four rubber tappers, reportedly Buddhists, were also killed in two separate attacks in Pattani.
Two Muslim men were killed in a drive-by shooting in the neighbouring province of Yala, and in Songkhla province two vegetable sellers were shot dead.
Thousands have been killed in Thailand's southern insurgency since it began in 2004.