Monday, May 15, 2023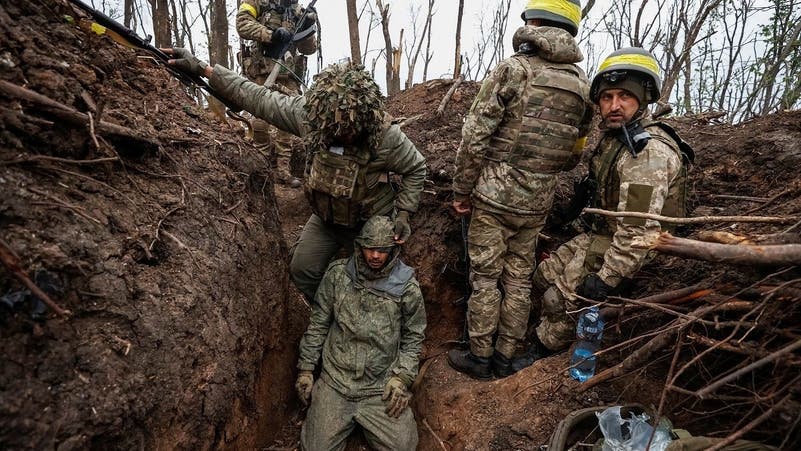 Kyiv said Sunday that Ukrainian forces had captured more than ten Russian positions on the outskirts of the frontline city of Bakhmut in eastern Ukraine.
"Today our units have captured more than ten enemy positions in the northern and southern outskirts of Bakhmut," Deputy Defense Minister Ganna Malyar said on social media.
"Enemy soldiers of various units have been captured," she said.
"Anyone who knows the real situation and is there now understands the gravity of what is happening," Malyar added.
She said that "fierce" fighting continued in Bakhmut, located in the eastern region of Donetsk, and that Russians were trying to advance and destroying "everything" on their way.