Wednesday, May 10, 2023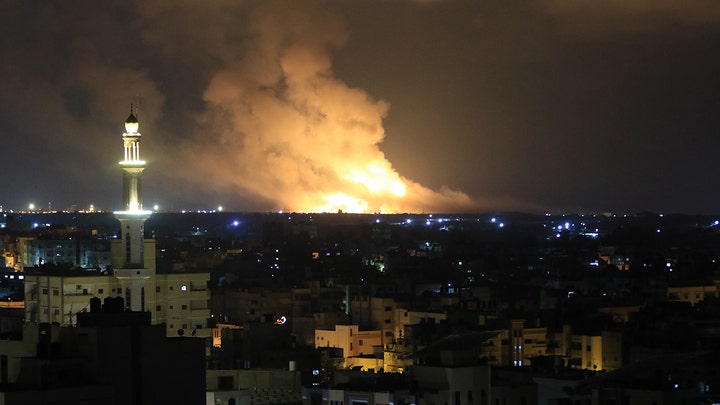 The Israel Defense Forces launched a pair of air strikes in the Gaza Strip Tuesday morning, which they claim resulted in the successful assassination of three senior members of the Islamic Jihad terrorist organization.
On Tuesday morning, the IDF announced Operation Shield and Arrow resulted in the deaths of an Islamic Jihad commanding officer, a secretary of the military council and a senior operative and coordinator of terror attacks in Gaza and Israel. A local health office said at least 10 civilians, including the wives and children of the officials, were also killed.
Lt. Col Richard Hecht, the IDF International Spokesperson, said during a press briefing that the two separate "pinpoint" attacks took place in Gaza City and Rafah, and included 40 aircraft.
Hecht said the targets posed an immediate threat to Israeli citizens and were all involved in recent attacks on Israel.
The News:
https://www.foxnews. … t-least-10-civilians
Posted at 00:01:19
(103 visits)

Find related information in War, Middle East