Tuesday, April 18, 2023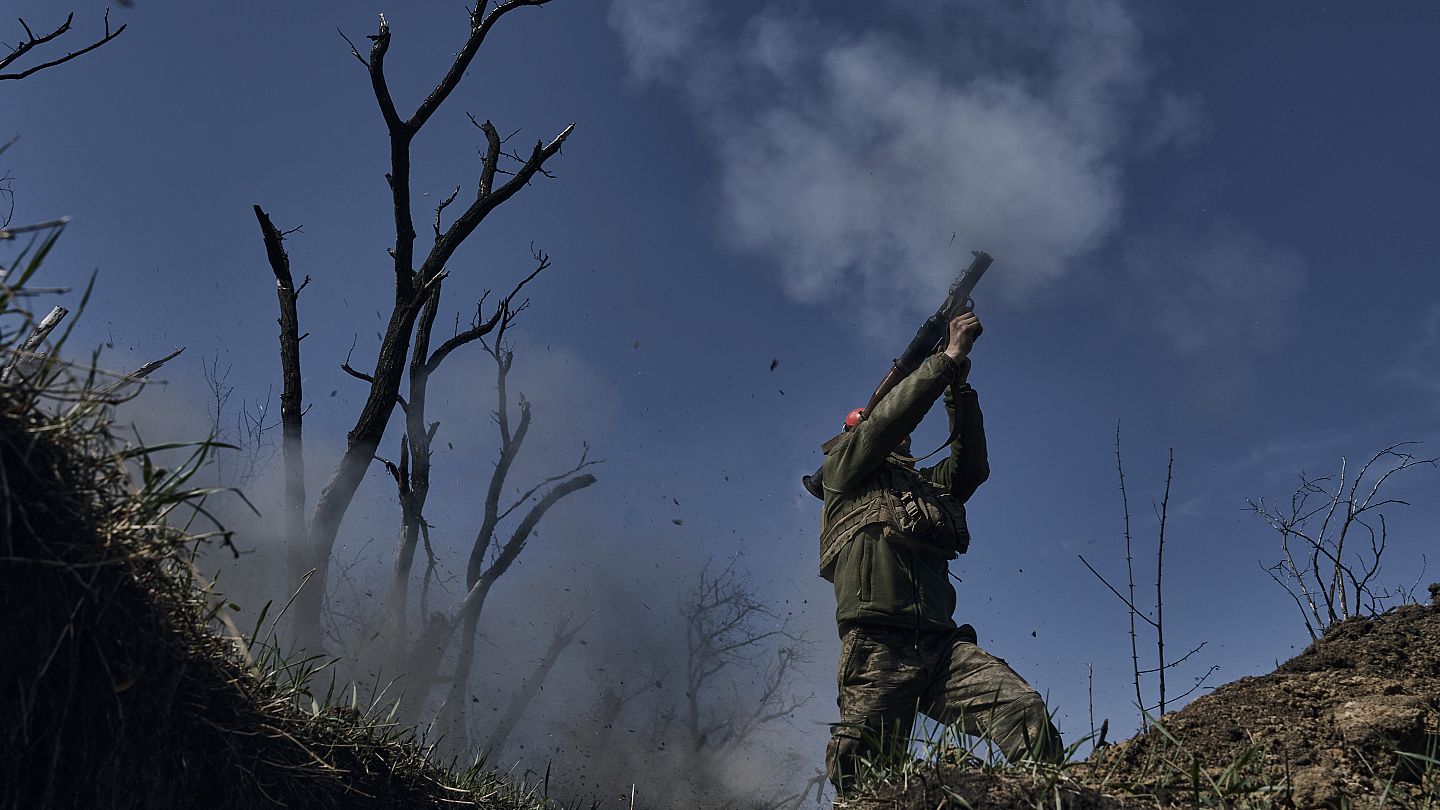 Ukrainian forces have reported "unprecedented bloody battles" in Bakhmut, as Kyiv continues desperately to hold off Russian offensives in the embattled eastern city.
"Bloody battles unprecedented in recent decades are taking place in the middle of the city's urban area," said Serhiy Cherevatyi, spokesperson for Ukraine's eastern military
"Our soldiers are doing everything in bloody and fierce battles to grind down [the enemy's] combat capability and break its morale," he told Ukrainian media.
In the latest statement that openly acknowledged Wagner's key role in the fight near Bakhmut, Russia's Defence Ministry on Sunday announced that assault units from the mercenary group had captured two neighbourhoods in the city's suburbs - with the support of airborne units from the regular Russian army.