Tuesday, July 6, 2021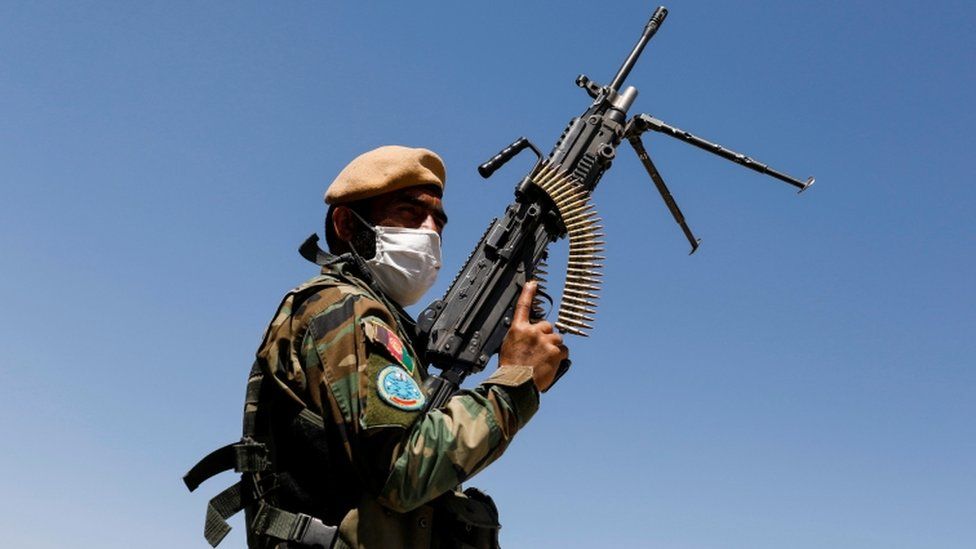 More than 1,000 Afghan soldiers have fled to neighbouring Tajikistan after clashing with Taliban militants, officials have said.
The troops retreated over the border to "save their own lives", according to a statement by Tajikistan's border guard.
Violence has risen in Afghanistan and the Taliban have been making significant gains, particularly in the north of the country, in recent weeks.
The surge comes as the US, UK and allies withdraw after 20 years.