Saturday, November 28, 2020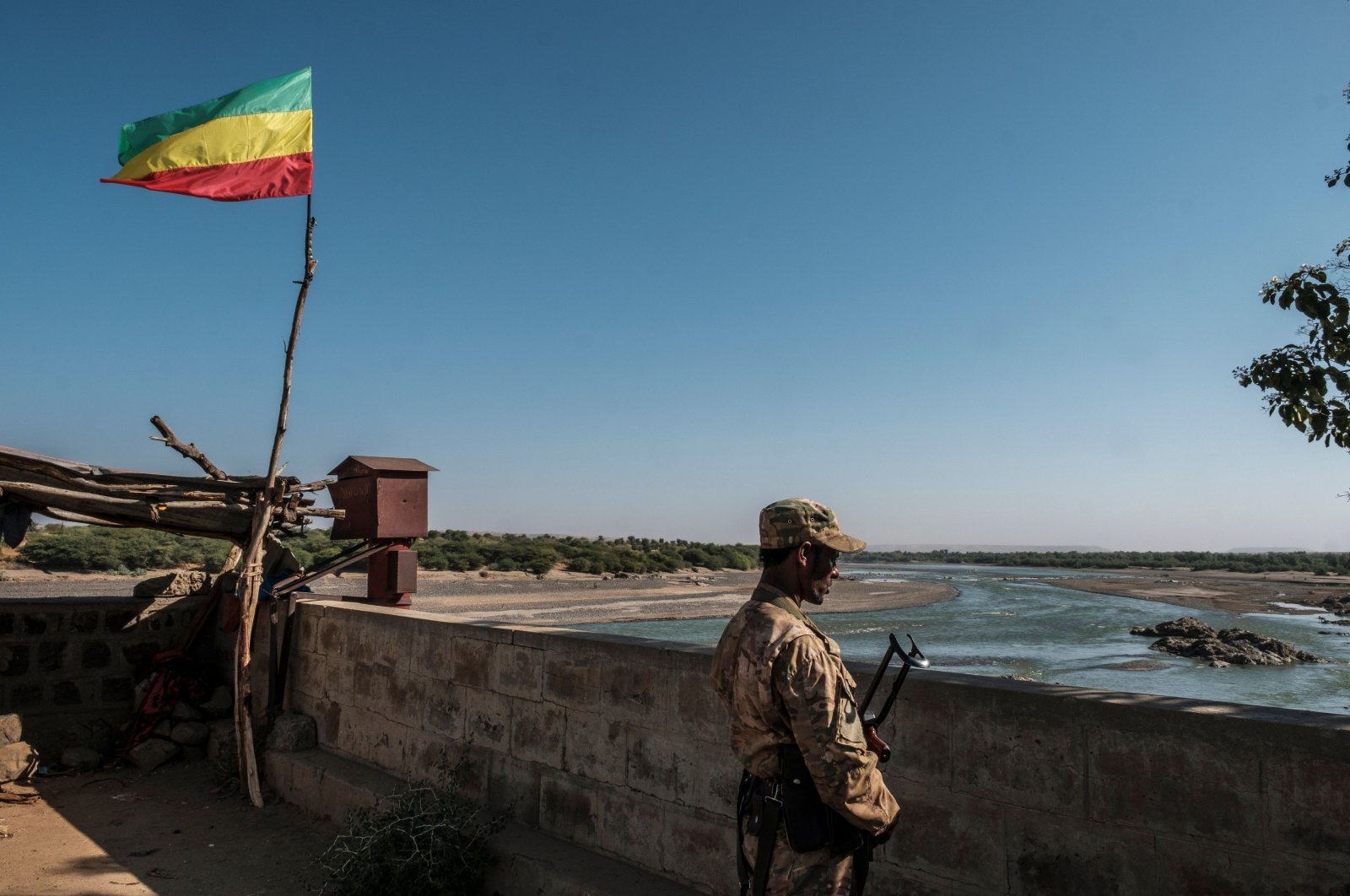 Ethiopia's Tigray People's Liberation Front (TPLF) has once again fired at least four rockets into Eritrea, media reports said on Friday.
Rockets fired by TPLF forces landed near residential areas in Eritrea's capital of Asmara, as well as towns including Dekemehari, Gemehalo and Nefasit, the Eritrean Press said in a report.
"There was one rocket coming from Tigray that seems to have landed south of Asmara", one diplomat said to Agence France-Presse (AFP), noting there was no immediate information available on casualties or damages.
A second diplomat said there were reports of another rocket striking a neighborhood in Asmara, but this remained unconfirmed.