Sunday, November 29, 2020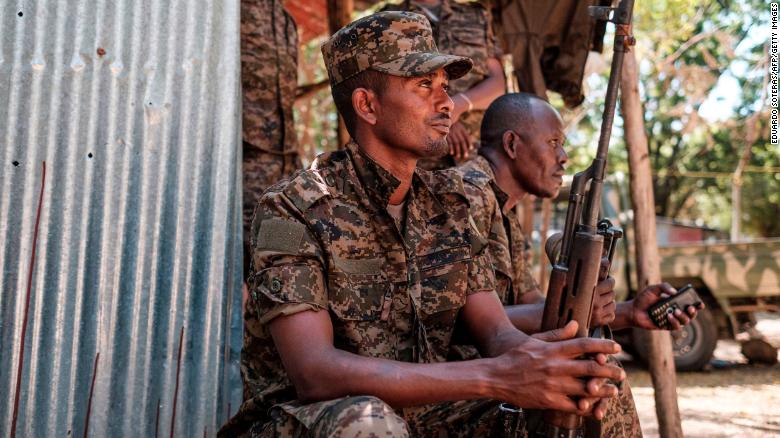 Ethiopian National Defense Forces (ENDF) have taken control of Mekelle, the capital of the country's Tigray region, according to a tweet from Prime Minister Abiy Ahmed.
The city was under fierce bombardment earlier on Saturday, a humanitarian source on the ground and eyewitnesses who have fled the city told CNN.
Federal police will continue working to round up members of the Tigray People's Liberation Front (TPLF). Thousands of Northern Command officers held by the TPLF have now been released, according to Abiy.
The airport, public institutions, the regional administration office and other critical facilities are under control of the ENDF. The prime minister thanked the people of Tigray and emphasized that the next critical task is working to rebuild what has been destroyed.