Saturday, November 21, 2020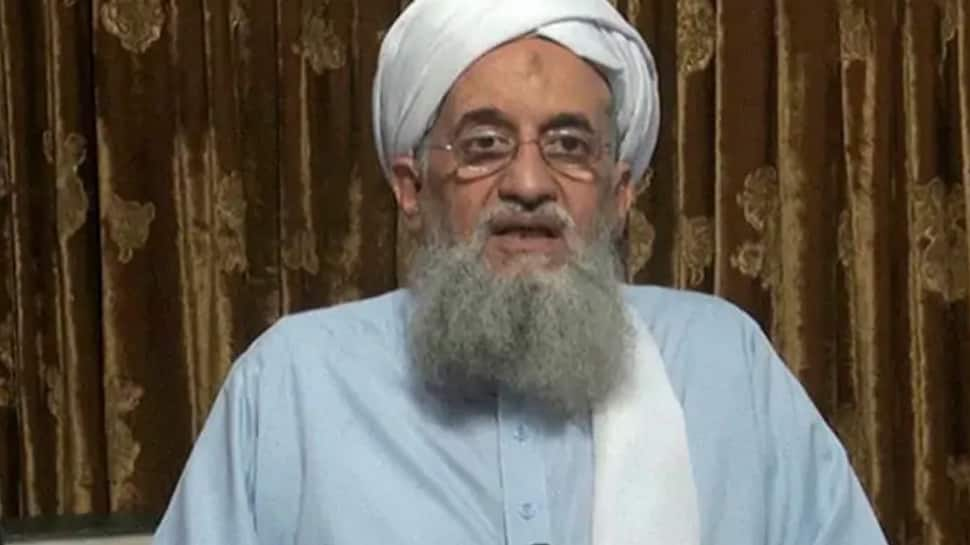 Ayman al-Zawahiri, the chief of terrorist organization Al-Qaeda, has died in Afghanistan, according to a report. However, Al-Qaeda is yet to confirm the purported death of al-Zawahiri. According to a report by Arab News, al-Zawahiri reportedly died of natural causes.
Arab News reported that Zawahiri died in Ghazni due to asthma. He had had last appeared in a video message on the anniversary of 9/11 attacks in the US.
Al-Zawahiri had succeeded Osama Bin Laden as Al-Qaeda chief after he was killed in a US raid at his hideout in Abbottabad, Pakistan in May 2011. Known to be a physician, al-Zawahiri was the founder of the Egyptian Islamic Jihad (EIJ).