Sunday, November 22, 2020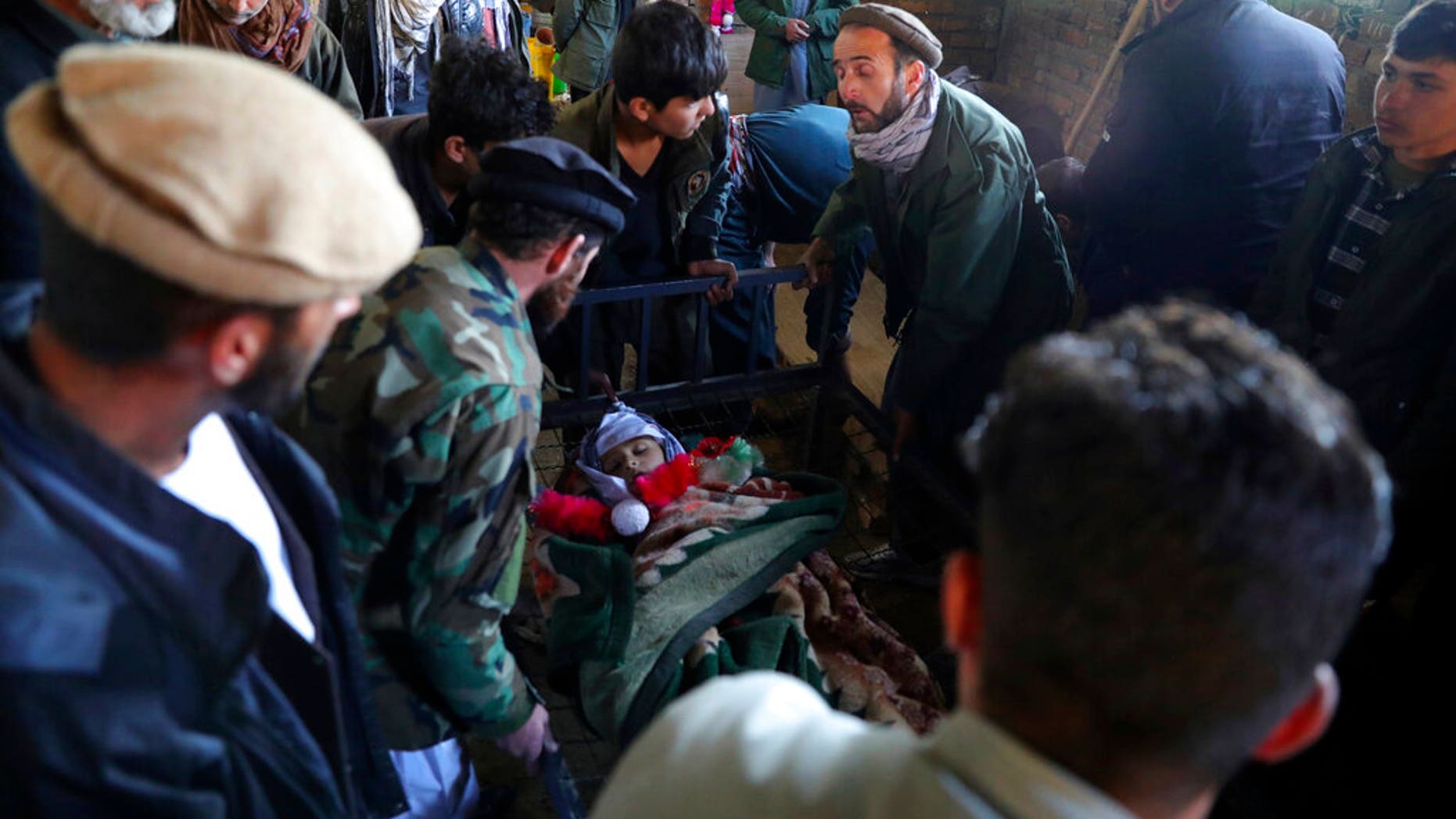 About 23 mortar shells slammed into different parts of the Afghan capital on Saturday, killing at least eight people and wounding 31 others, an official said.
The shells were fired from two cars, Interior Ministry spokesperson Tariq Arian said. No one took immediate responsibility for the early morning attack that also targeted the posh Wazir Akbar Khan area of Kabul, which houses diplomatic missions.
At least one rocket landed in the Iranian embassy compound. In a tweet, the embassy confirmed that a rocket came down in the courtyard and "shrapnel" hit the main building, causing damage to windows and equipment, without specifying the equipment.
"Fortunately the incident has no casualty and all the staff are in good health," the embassy said.
The Islamic State affiliate in Afghanistan claimed responsibility for the attack, according to SITE Intelligence Group.