Tuesday, November 3, 2020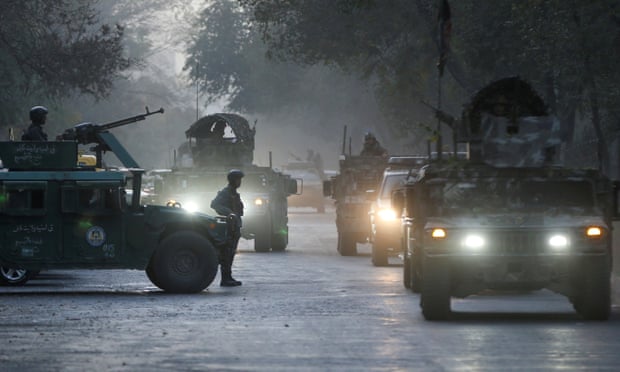 ISIS claimed responsibility for Monday's deadly, hours-long rampage at Afghanistan's Kabul University — as the official death toll rose to 22 and maybe more, according to reports.
The terror group's propaganda arm said it was behind the attack, which was carried out by two gunmen who stormed the campus after a suicide bomber struck around 11 a.m. local time, AFP said.
At least 22 people were reported killed and 22 more were injured, according to The Associated Press.
Many of the wounded were in critical condition, leading to fears that the death toll would increase further, AP said.
Most of the casualties were students, some of whom were left laying in pools of blood in their classrooms, with grisly images of the carnage posted online.