Tuesday, November 3, 2020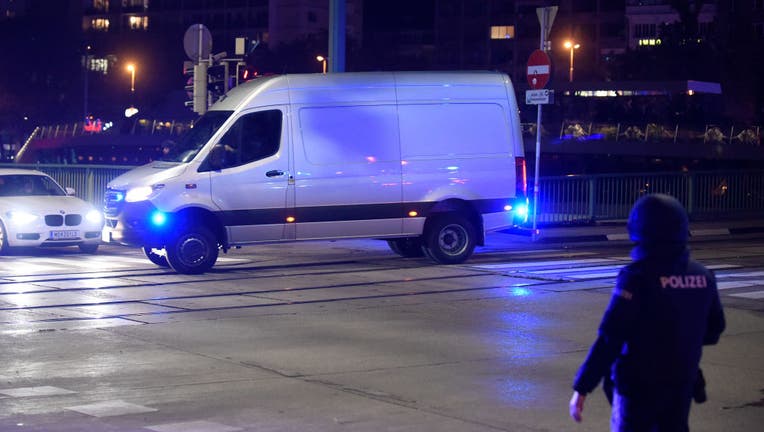 Gunmen opened fire on people enjoying a last evening out in Vienna before a coronavirus lockdown Monday in a terror attack that left at least two dead — including one of the attackers — and 15 wounded, authorities said.
"I am glad that our police were able to neutralize one of the attackers," Austrian Chancellor Sebastian Kurz said. "We will not never allow ourselves to be intimidated by terrorism and will fight these attacks with all means."
Police said that several shots were fired shortly after 8 p.m. on a lively street in the city center and that there were six shooting locations.
Austria's top security official said that authorities believe there were several gunmen involved and that a police operation was still going on hours later.