Wednesday, June 24, 2020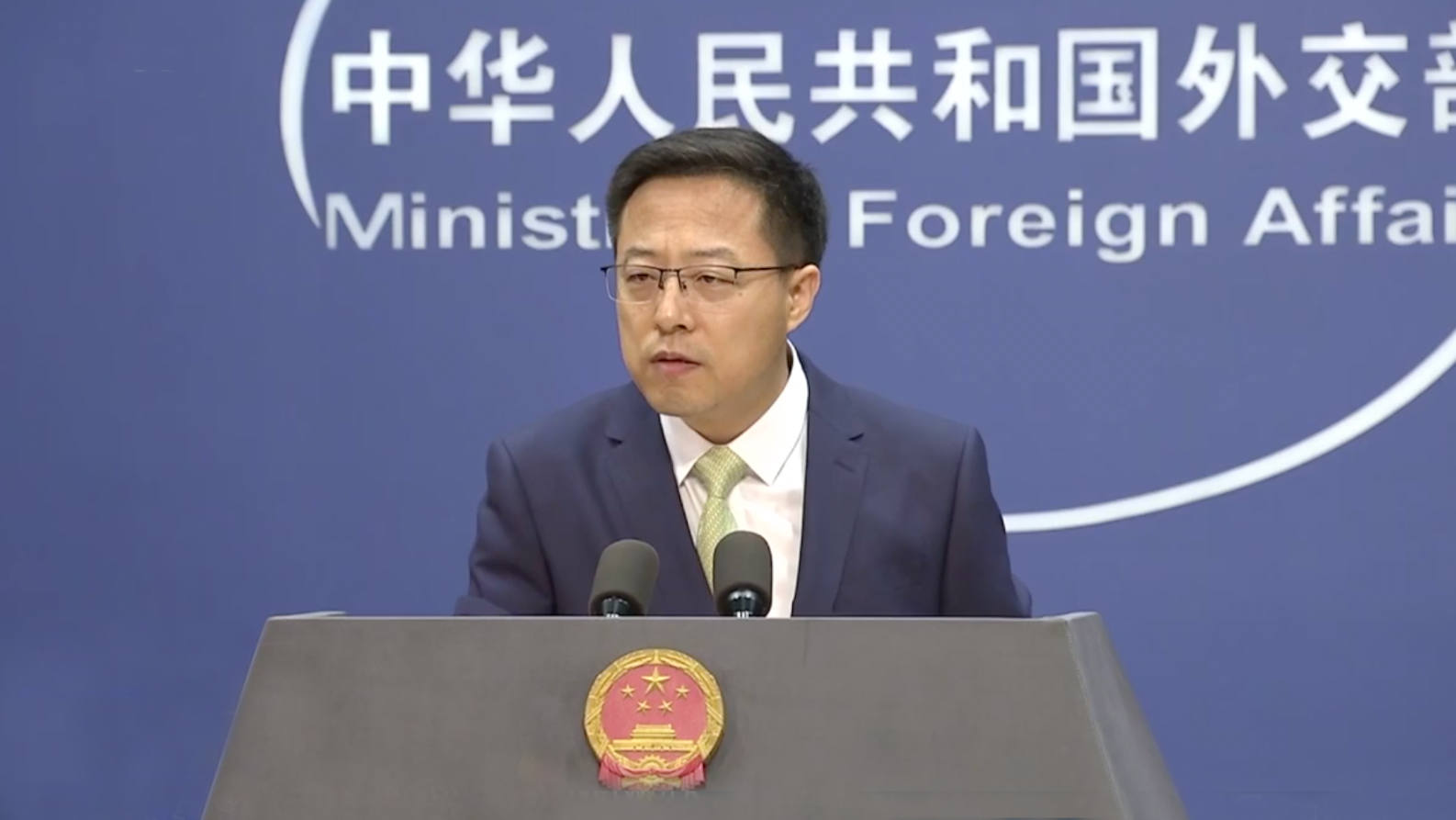 Chinese Foreign Ministry Spokesperson Zhao Lijian on Tuesday confirmed that Chinese and Indian military commanders held a second meeting on June 22, the first after the Galwan Valley region incident on June 15.
The meeting shows that China and India are willing to resolve differences, handle the situation and de-escalate tension through dialogue and consultation, Zhao said at a press briefing.
"At the recent meeting, both sides exchanged frank and in-depth views on issues related to current border control. And both sides agreed to take necessary measures to ease the situation. The two sides also agreed to maintain communication and work together to promote peace in the area," Zhao said.