Sunday, October 6, 2019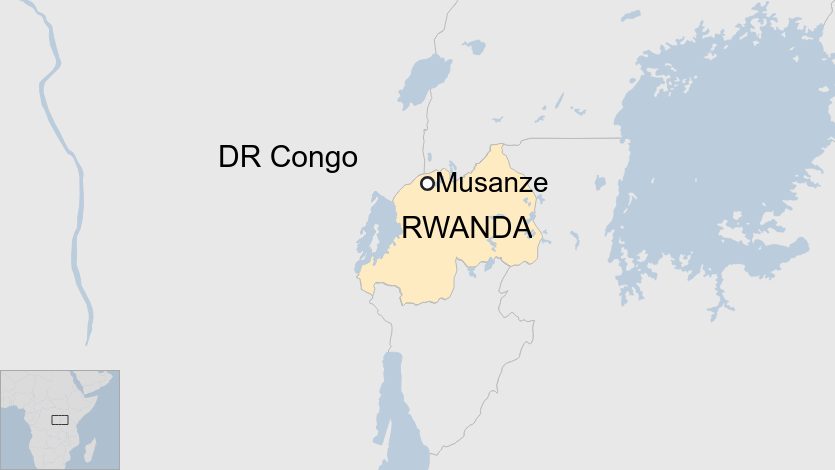 Rwandan security forces have killed 19 "terrorists" blamed for an attack that resulted in the deaths of 14 people, police said.
The initial attack on Friday was reportedly carried out by ethnic Hutu rebels in the north of the country.
Officials suspect that the rebels carried out the killings while searching for food.
The retaliatory attack took place near the border with the Democratic Republic of Congo, police said.