Tuesday, August 21, 2018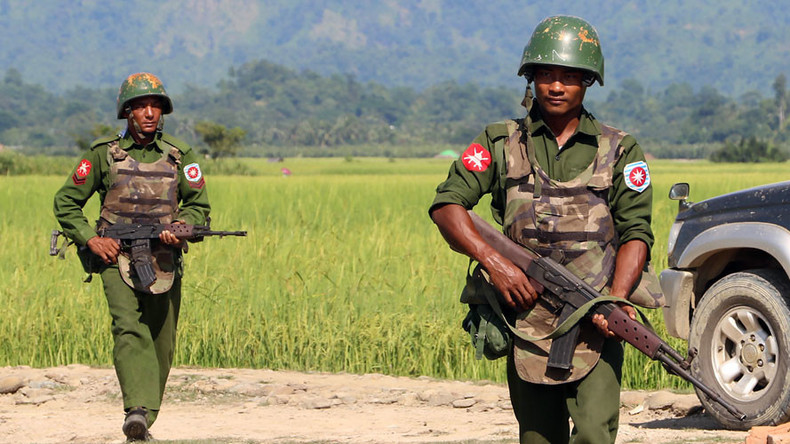 The Ta'ang National Liberation Army (TNLA) and Tatmadaw (government military) have had 15 clashes since the completion of the third session of 21st Century Panglong Conference which was held in July this year.
TNLA said that they had clashes with Tatmadaw due to offensives in the area controlled by them. The TNLA issued a statement which said that they fought two times for five hours on August 19 between Nan Phate village and Lwe Pan Tan village in Mong Ngaw Township.
TNLA spokesman Maj. Tar Aik Kyaw said, "We had six clashes this month (August)."
The TNLA which has not yet signed the Nationwide Ceasefire Agreement (NCA) has also frequently clashed with the Restoration Council of Shan State/Shan State Army (RCSS/SSA) too and they agreed to have a meeting to de-escalate conflict between them.