Thursday, May 31, 2018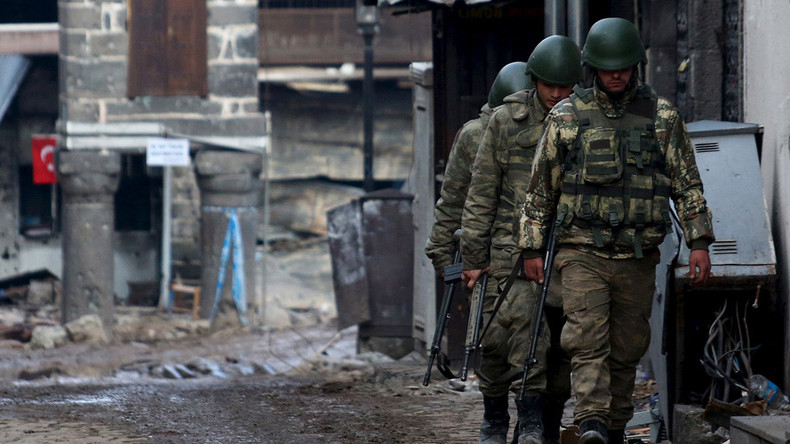 Three Turkish soldiers were killed Thursday in clashes with fighters from the outlawed Kurdistan Workers' Party (PKK) in northern Iraq, the army said.
"Three of our heroic comrades fell as martyrs as a result of clashes with members of the separatist terrorist organization in northern Iraq," the army said, referring to the PKK which is designated as a terror group by Turkey and its Western allies.
Turkish warplanes have often bombed PKK hideouts in the mountainous northern Iraq while the security forces have sporadically launched cross-border incursions in pursuit of rebel fighters.
The army statement did not say where the latest clashes took place.
The News:
http://www.arabnews. … /1313236/middle-east