Wednesday, May 30, 2018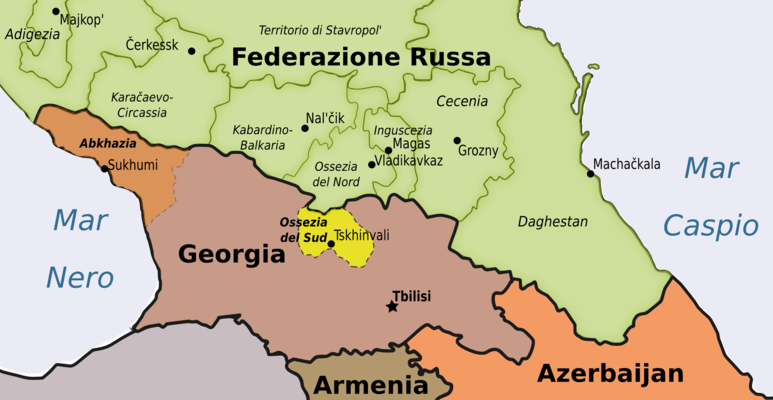 The Syrian government recognized the independence of Georgia's breakaway regions Abkhazia and South Ossetia in a gesture of thanks to its largest patron of late, Russia. Georgia responded by severing diplomatic relations with Syria.
"In gratitude for the assistance against terrorist aggression, the Syrian Arabic Republic has decided to establish diplomatic relations with the republics of Abkhazia and South Ossetia," Syria's foreign ministry said in a statement issued on May 29, adding that embassies will open soon in both regions.
The twin regions that claim independence from Georgia published almost identical statements, announcing the launch of diplomatic relations with Syria and plans to open embassies in the Arab state.
"Everyone needs new friends," said South Ossetia's separatist leader, Anatoliy Bibilov, local media reported. "I'm sure every year more and more countries will take into consideration the new political realities in the South Caucasus," he added.
The News:
https://eurasianet.o … ia-and-south-ossetia