Sunday, March 25, 2018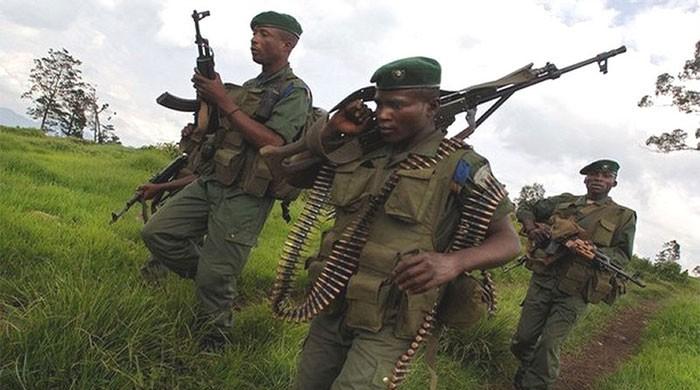 Congo's military said on Saturday it had killed 13 militiamen during clashes with an unidentified group after coming under attack in the country's volatile northeastern Ituri province.
Ituri is the latest part of the Democratic Republic of Congo to descend into bloodshed since President Joseph Kabila's refusal to step aside at the end of his mandate in 2016 undermined the legitimacy of the state.
Army spokesman Jules Ngongo said clashes happened around the villages of Jemi and Penyi, in the Djugu territory. A Congolese soldier had also been killed, and two others wounded.
"Search operations are still under way and the death toll could change," Ngongo said.