Saturday, March 24, 2018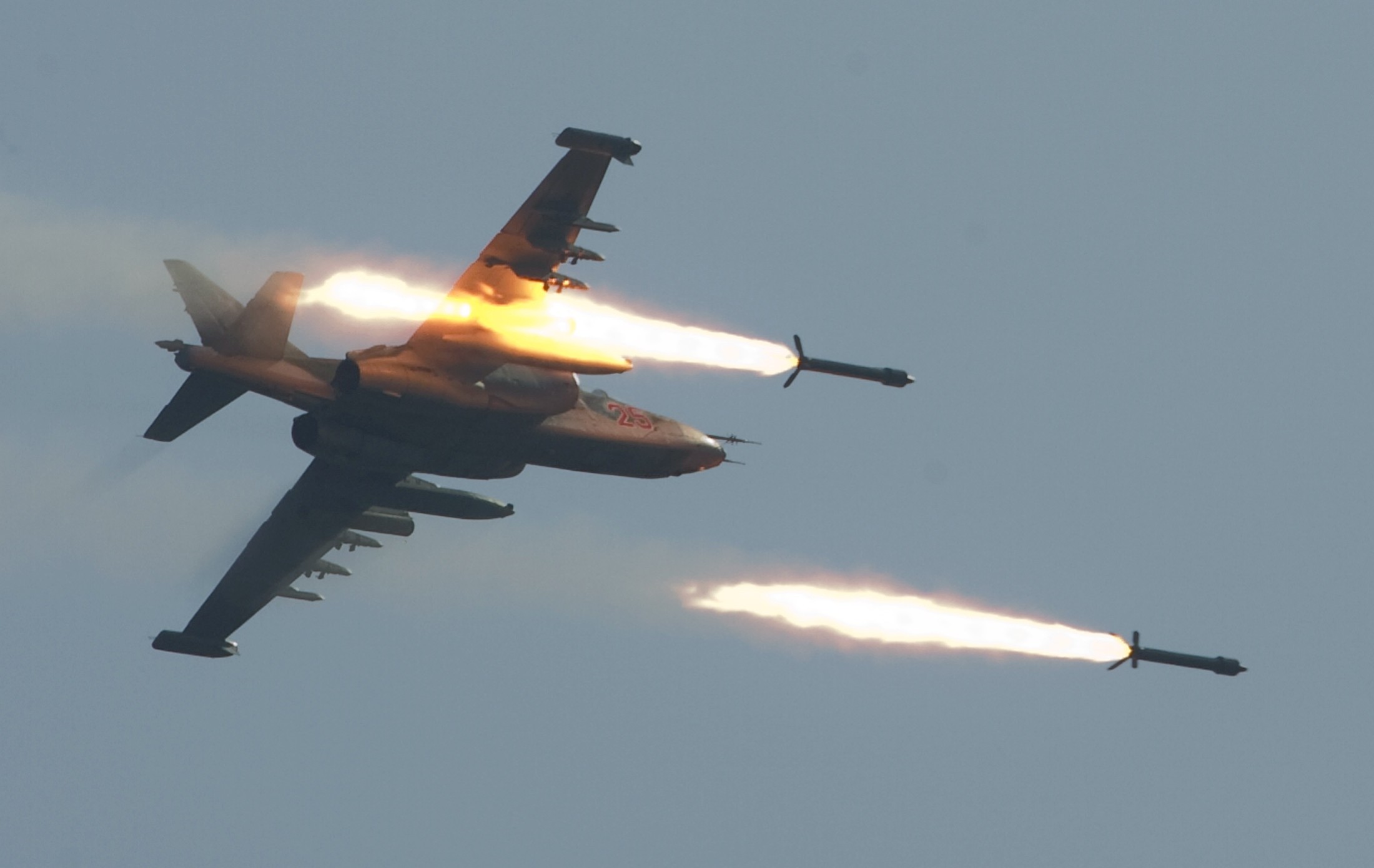 Russian air strikes killed 37 civilians in the Arbin area of the shrinking rebel enclave of Eastern Ghouta near Damascus overnight, the Syrian Observatory for Human Rights said yesterday.
Eastern Ghouta's six-year rebel rule was in its dying moments as fighters evacuated one of the Syrian enclave's three remaining pockets and a deal was reached for another.
A blistering regime assault since February 18 on the last opposition bastion outside Damascus has splintered remaining rebel territory into three shrinking pockets, each held by different factions.
Damascus and its ally Moscow have implemented a "leave or die" strategy with deadly air strikes on the enclave.
The News:
http://www.thedailys … -37-e-ghouta-1552699