Sunday, March 25, 2018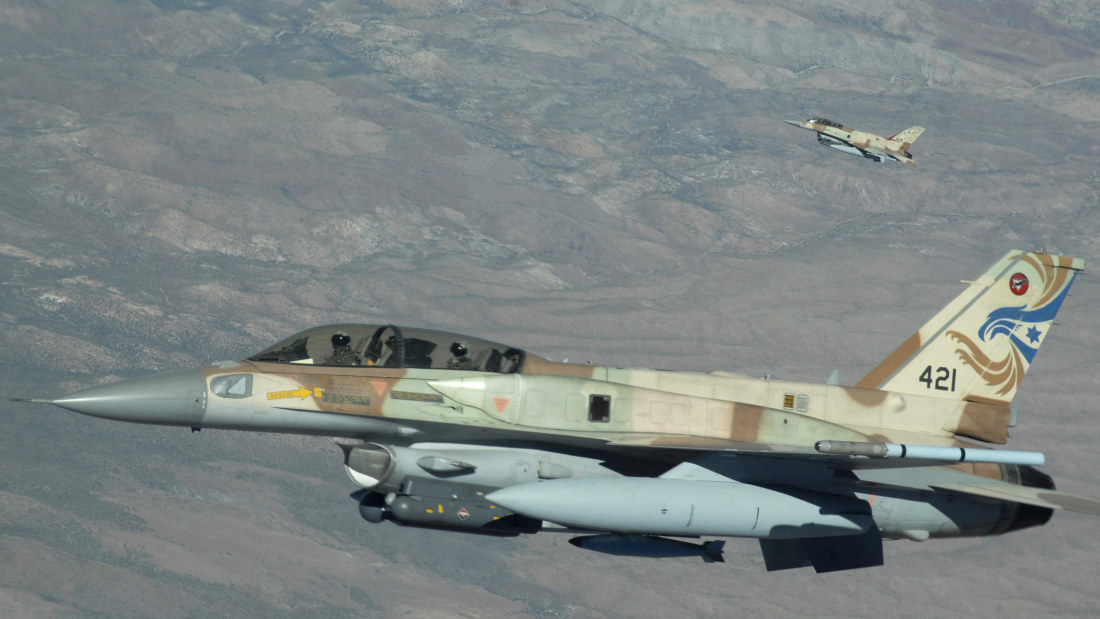 The Israeli army said it bombed a Hamas military compound in the Gaza Strip early Sunday after a number of Palestinians allegedly breached the Gaza border fence and set fire to an army vehicle.
No injuries were reported in the incident, which comes days before mass Palestinian protests are set to take place along the Israel-Gaza border.
Sporadic clashes along the border have increased since U.S. President Donald Trump sparked Palestinian outrage by declaring Jerusalem as Israel's capital.
On March 30, Hamas called for Palestinians to gather around Israel-Gaza border area in protest of Trump's Jerusalem move and set up tents encampments.
The News:
http://www.omaha.com … 31-c2420f33f360.html
Posted at 22:39:01
(526 visits)

Find related information in War, Middle East