Tuesday, August 22, 2017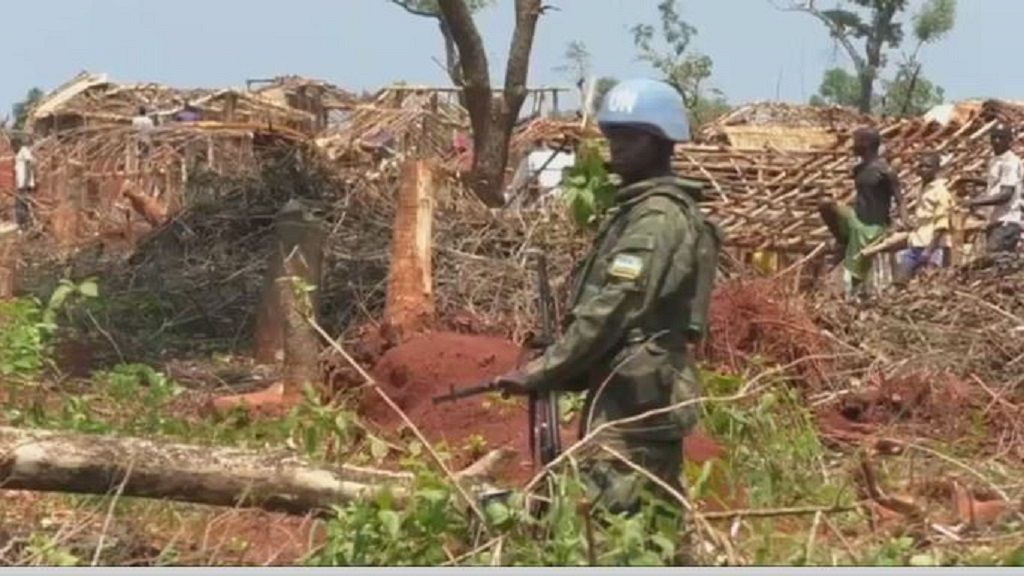 Bria in the Central African Republic is once again experiencing clashes between anti-balaka and ex-seleka militants.
The number of those killed still remains unclear for now.
The presence of rival factions in Bria sparked the violence. Similar clashes have already killed some 300 people displacing nearly 40,000 others since June.
Following decades of violence and instability since gaining independence, an insurgency in CAR led by the Seleka—a coalition of armed, primarily Muslim groups— resulted in the severe deterioration of the country's security infrastructure and heightened ethnic tensions.