Saturday, April 11, 2015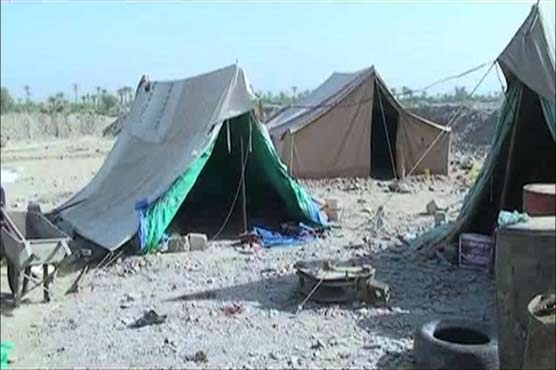 Baloch Liberation Front militants stormed a workers' camp early Saturday, killing at least 20 sleeping laborers in the southwestern Pakistani province of Balochistan.
District Police officer Imran Qureshi told NBC News at least 40 armed men stormed the camp, checked IDs and killed those not identified as Baloch. Three other workers were injured. The attack happened at a camp built for laborers working on Sohrab Dam in the Gagdan area.
Police said the men overpowered eight security guards. The attackers fled on motorcycles.
The attack took place near Turbat, which is considered a restive area of Balochistan. A Balochistan government spokesman said a search is on for the gunmen. Each family of the deceased would be offered 1 million rupees (nearly $10,000).