Wednesday, February 18, 2015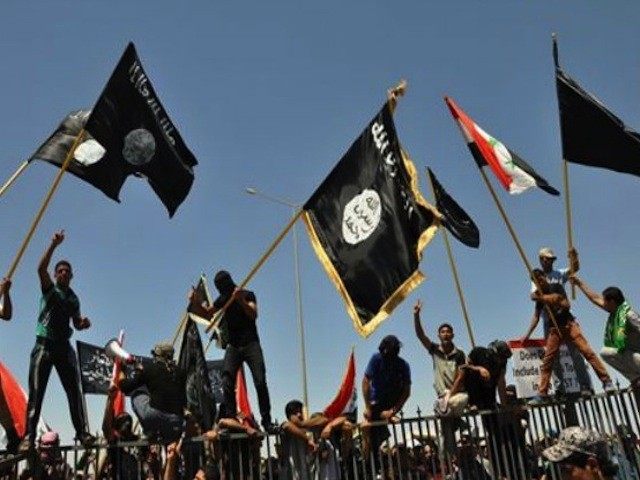 Islamic State terrorists burned forty-five people to death in the ISIS-held town of Al-Baghdadi, a local police chief told the BBC.
Last week, the Islamic State captured much of the strategically important town, which is located just five miles from Ain al-Asad air base, where 320 U.S. Marines are training Iraqi forces to combat ISIS. "The Iraqi soldiers are undergoing a six-week program of advanced combat training," Stars And Stripes reports.
It remains unclear what the motive was behind ISIS's killing of the 45 Iraqi individuals. Colonel Qasim al-Obeidi told the BBC that some may have been members of Iraq's military. al-Obeidi also said that a building which provides housing for families of security forces is currently under attack. He asked for immediate intervention from the Iraqi government and international community, according to the report.
The News:
http://www.breitbart … ned-alive-45-iraqis/
Posted at 00:19:10
(1166 visits)

Find related information in War, Middle East