Sunday, March 12, 2023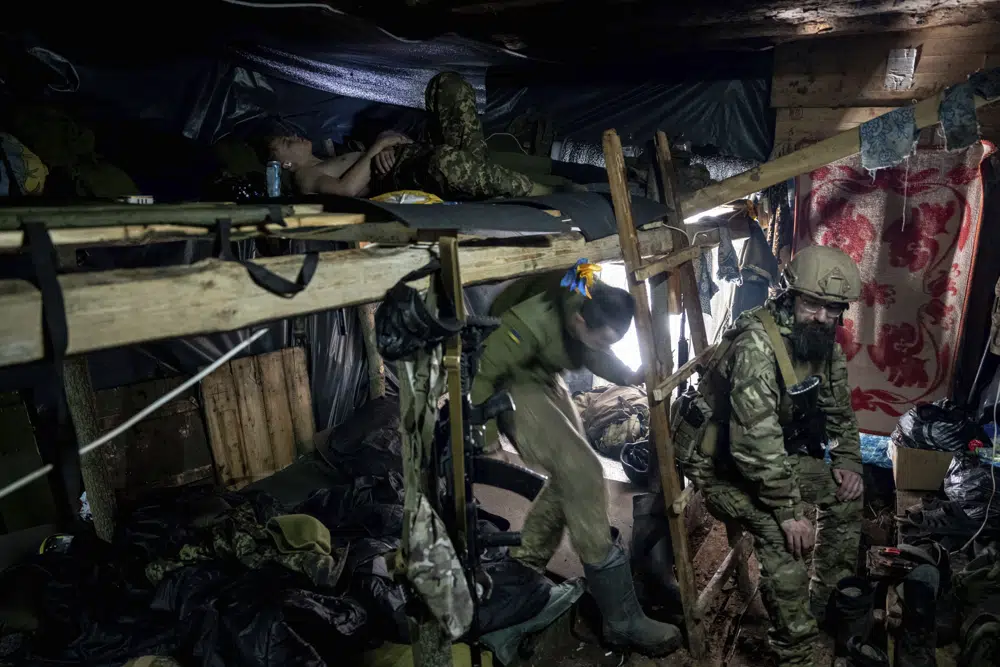 Russian forces have made progress in their campaign to capture the city of Bakhmut in eastern Ukraine, the focus of the war's longest ground battle, but their assault will be difficult to sustain without more significant personnel losses, British military officials said Saturday.
The U.K. Defense Ministry said in its latest assessment that paramilitary units from the Kremlin-controlled Wagner Group have seized most of eastern Bakhmut, with a river flowing through the city now marking the front line of the fighting.
The mining city is located in Donetsk province, one of four regions of Ukraine that Russian President Vladimir Putin illegally annexed last year. Russia's military opened the campaign to take control of Bakhmut in August, and both sides have experienced staggering casualties.
Ukrainian troops and supply lines remain vulnerable to "continued Russian attempts to outflank the defenders from the north and south" as the Wagner Group's forces try to close in on them in a pincer movement, the U.K. ministry said.