Thursday, March 2, 2023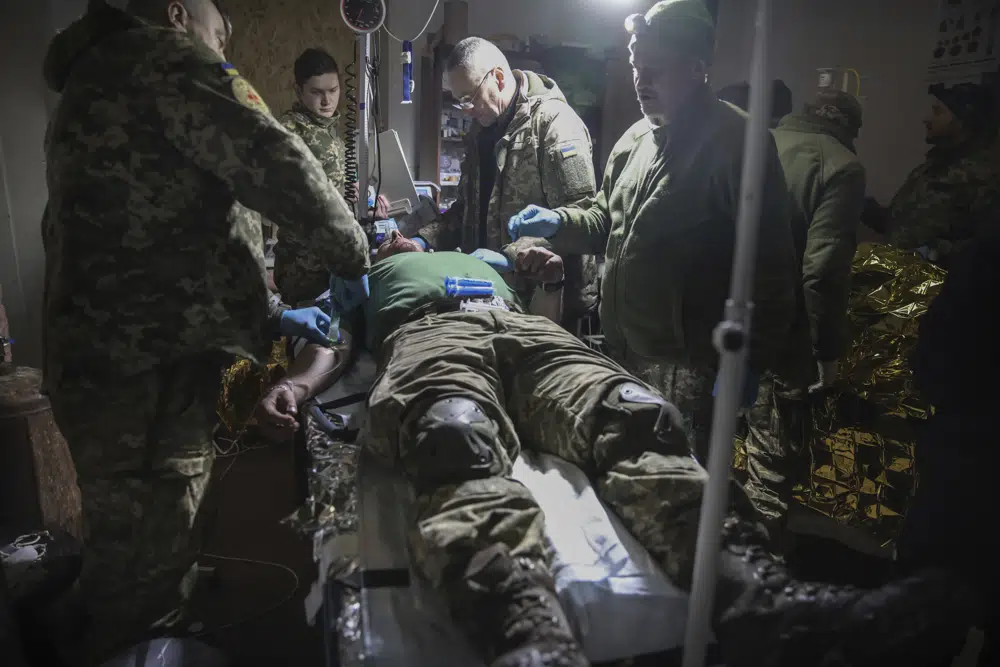 The Ukrainian military might pull troops back from the key stronghold of Bakhmut, an adviser to Ukraine's president said Wednesday in remarks that suggested Russia could capture the city that has become a symbol of Ukrainian resistance.
Kremlin forces have waged a bloody, monthslong offensive to take Bakhmut, a city of salt and gypsum mines in eastern Ukraine that has become a ghost town.
"Our military is obviously going to weigh all of the options. So far, they've held the city, but if need be, they will strategically pull back," Alexander Rodnyansky, an economic adviser to Ukrainian President Volodymyr Zelenskyy, told CNN. "We're not going to sacrifice all of our people just for nothing."
The battle for Bakhmut has come to embody Ukraine's determination as the city's defenders hold out against relentless shelling and Russian troops suffer heavy casualties.