Monday, February 27, 2023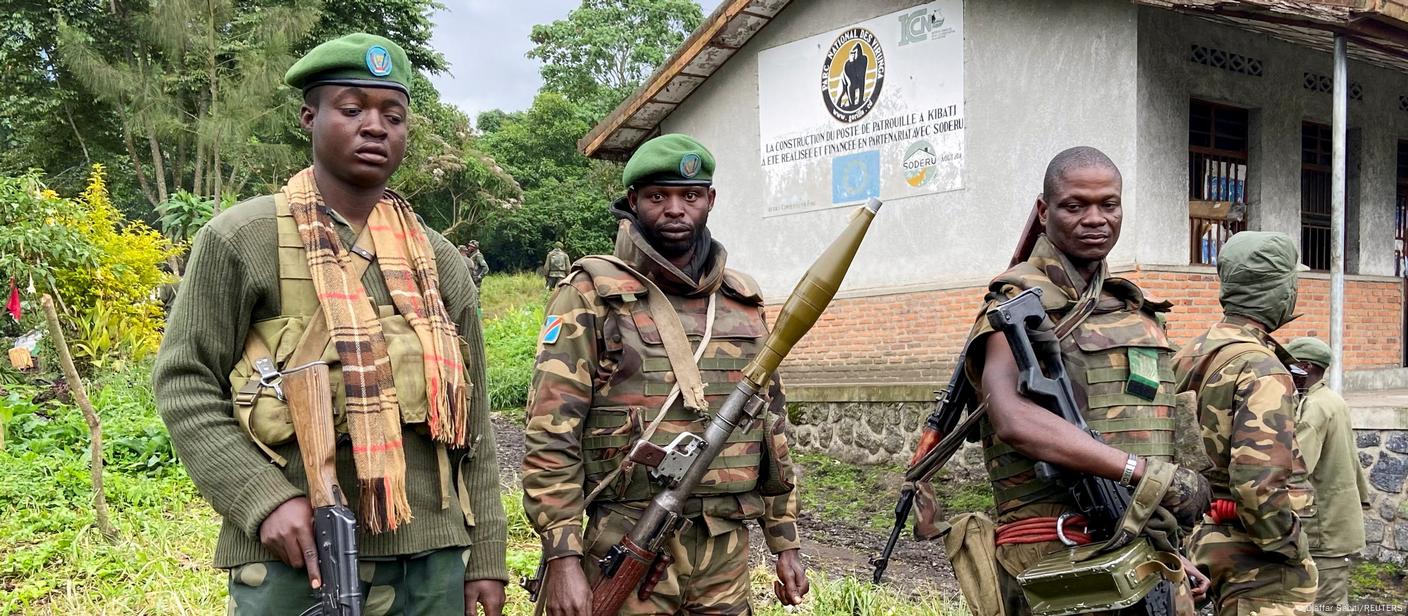 Local residents and aid workers say a rebel group linked with neighboring Rwanda has seized more territory as fighting intensified in conflict-ridden east Congo.
M23 rebels captured Mushaki village in North Kivu province Friday after more than two days of clashes with government forces and militias, sending people fleeing.
Fighting in eastern Congo has been simmering for decades as more than 120 armed groups fight for power, land and valuable mineral resources.