Saturday, February 11, 2023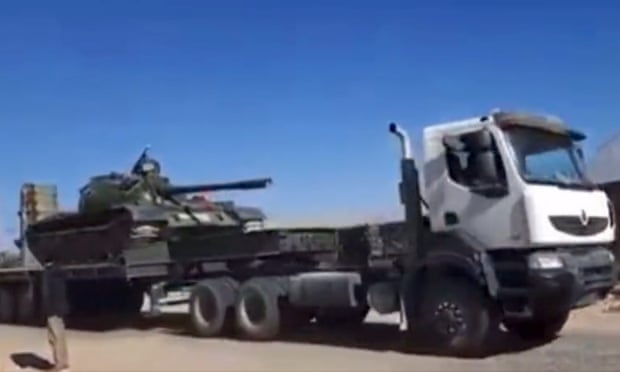 At least 24 people have been killed and 53 wounded amid heavy fighting in the Somali city of Las Anod, after local clan elders declared their intention to cut ties with the breakaway republic of Somaliland and rejoin Somalia.
In a second day of violence, local elders said on Tuesday that electricity and water in the city had been cut off, and a health centre had been attacked with mortars.
Somaliland forces were sent to Las Anod this week, having been forced to withdraw in early January after protests triggered by the assassination of a local opposition politician, Abdifatah Abdullahi Abdi.
"Somaliland forces are carrying out heavy attacks on medical facilities and civilian homes. The deaths and injuries of civilians cannot be counted," Mukhtar Abdi, a resident of Las Anod, told Reuters.
The city is disputed between Somaliland and Puntland, a semi-autonomous region of Somalia, but the local elders from the Dhulbahante clan have rejected both claims, declaring they intended to establish a new State within federal Somalia, and urging Somaliland's forces to leave the region.
Somaliland accused Puntland, whose leaders have clan ties with Las Anod, of sending fighters to join militias battling Somaliland's forces. Puntland has denied the allegations.