Wednesday, November 16, 2022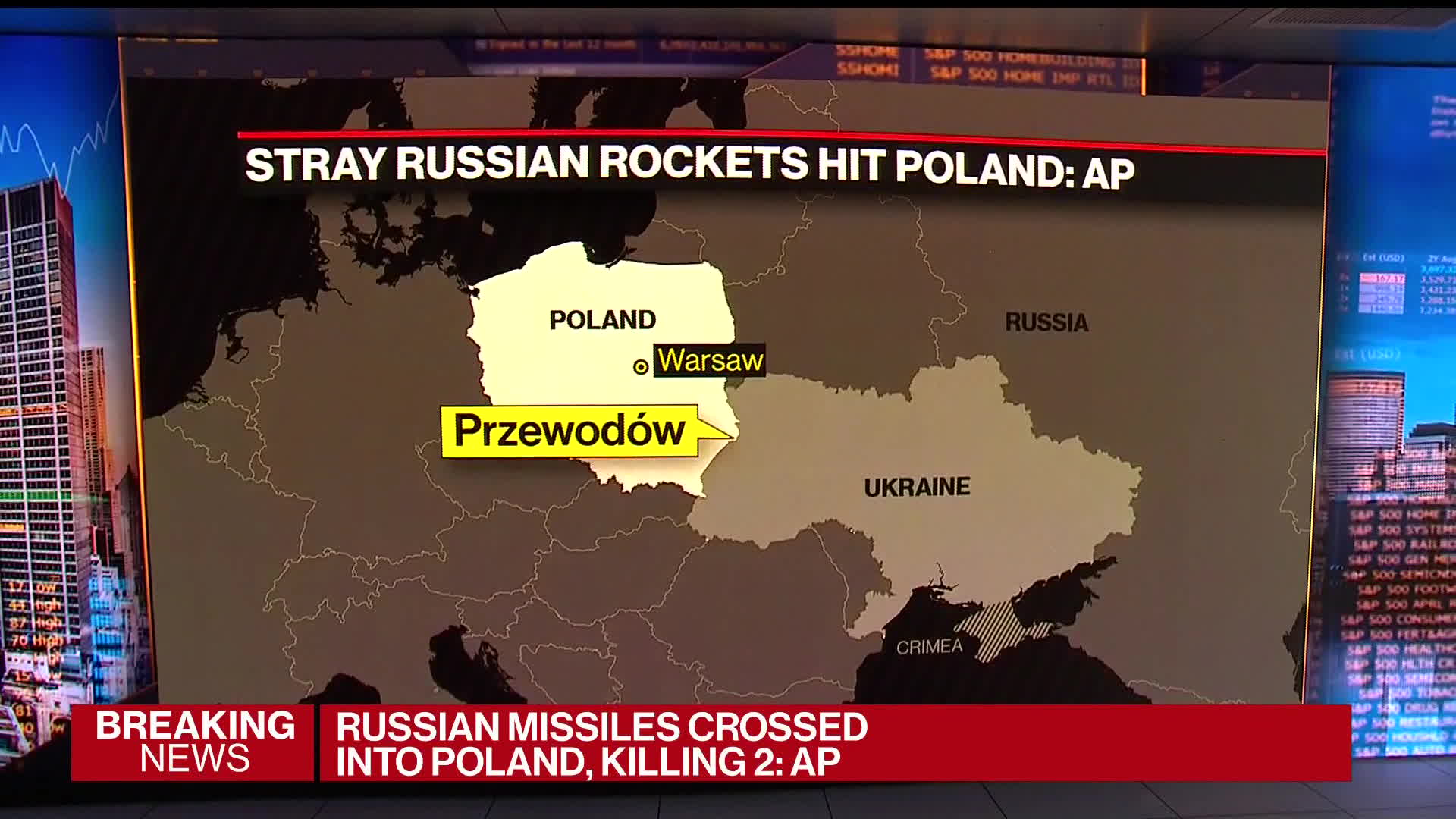 Two people were killed after Russian missiles landed in an eastern Polish village on Tuesday, a US intelligence official told the Associated Press. The incident seemingly marks the first time that Russian President Vladimir Putin's war has spilled across Ukraine's borders and into the territory of a NATO member.
The missiles landed in the village of Przewodów, which is located in eastern Poland a short distance from Ukraine's western border, and reportedly came amid a barrage of over 90 Russian missiles that targeted Ukraine's infrastructure.
A Polish government official said the country's prime minister called an emergency defense committee meeting. Russia denied reports that its weapons landed in Poland, with its state-run TASS news agency calling reports they had "a deliberate provocation."
The damage shifts attention onto the NATO alliance, which has repeatedly warned it will defend the territory of its allies from Russia.