Sunday, November 13, 2022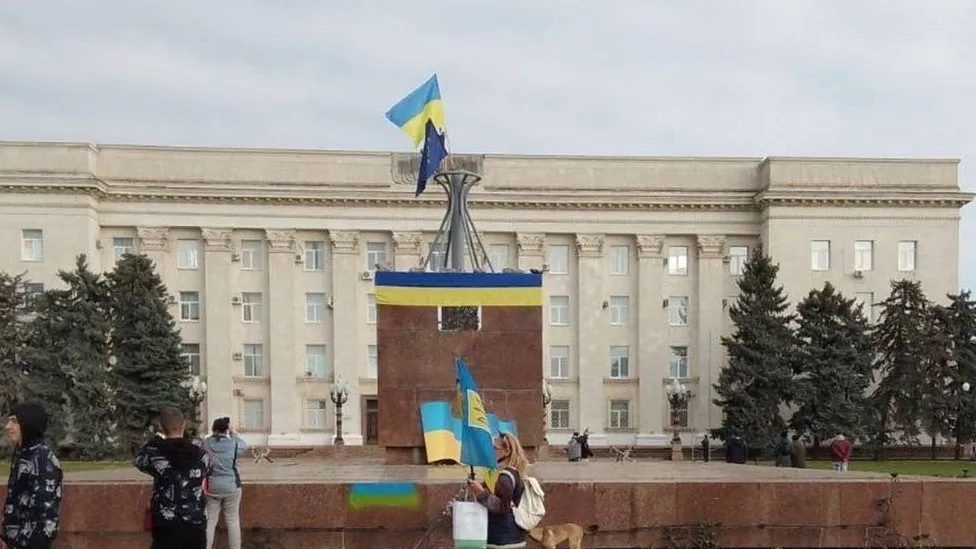 When Kherson is fully back in Ukrainian hands, which now only seems a matter of time, this will represent a hugely consequential moment in a war now in its ninth month.
The loss of Kherson is on a par with Russia's humiliating withdrawal from its positions outside the capital Kyiv earlier in the year, and caps a stunning three-month change of fortunes for the Ukrainians.
Nothing has gone Russia's way for months.
They've lost huge swathes of territory in the east, the flagship of their Black Sea fleet has been sunk and a crucial bridge from Russia to occupied Crimea is still out of action.
Now Russian forces have been forced to abandon the only provincial capital they had managed to capture since February's full invasion.
Just like the failed capture of Kyiv, holding on to Kherson simply became untenable.