Wednesday, May 18, 2022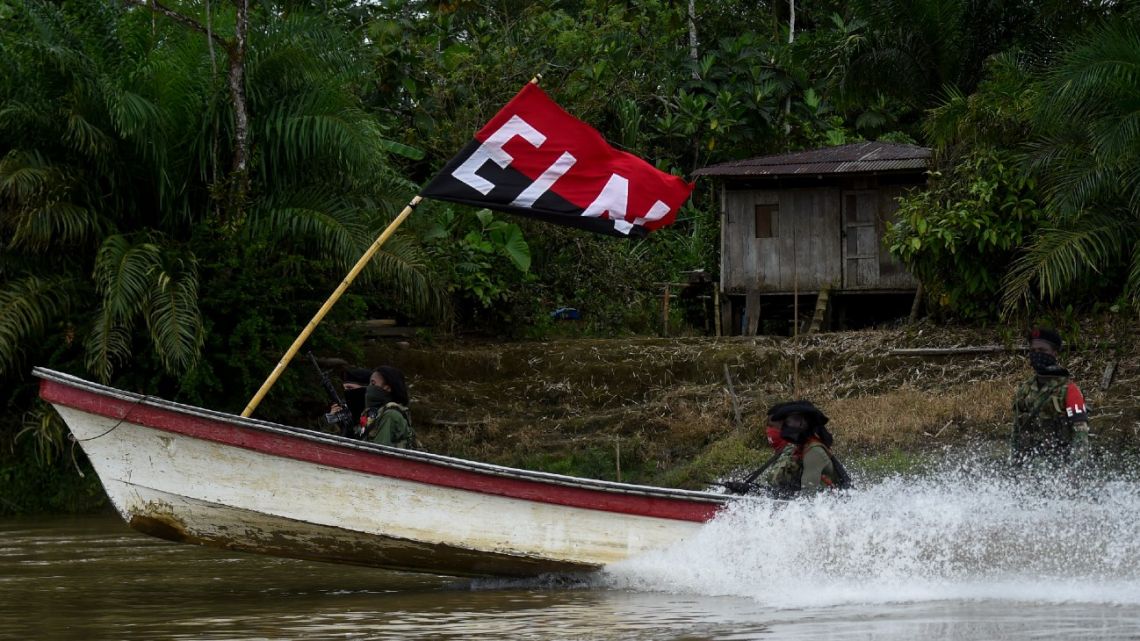 Colombia's last recognised rebel group on Monday announced a 10-day ceasefire to allow presidential elections this month to pass off peacefully.
Colombians head to the ballot box on May 29 for a first election round with leftist former guerrilla Gustavo Petro favoured to win.
"We are declaring a ceasefire from 0:00 on May 25 until 24:00 on June 3, so that those that want to vote can do so in peace," the Marxist National Liberation Army (ELN) said in a statement.
The ceasefire would include a halt to actions against Colombia's security forces but the ELN added: "we reserve the right to defend ourselves if attacked."