Friday, May 13, 2022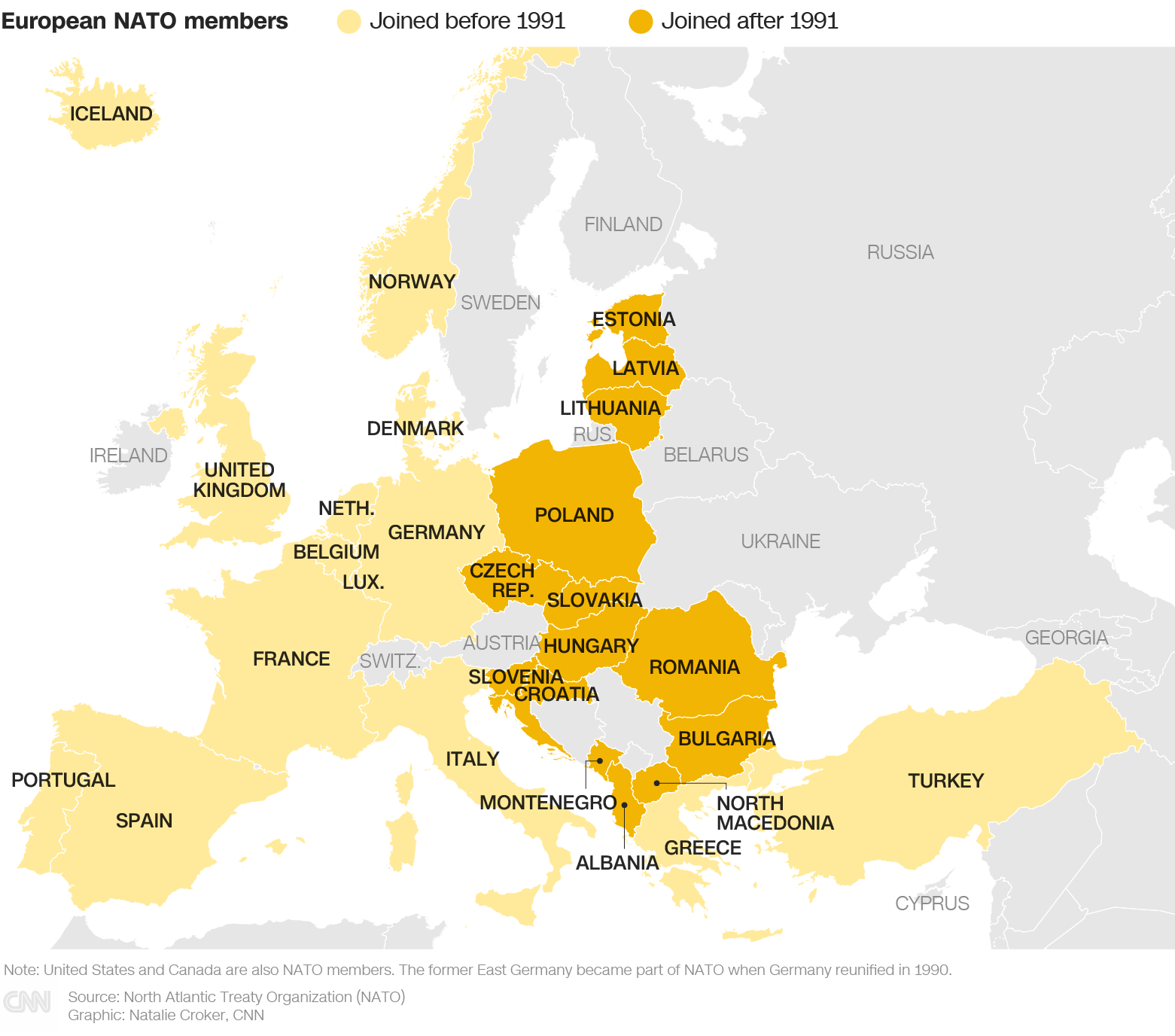 Finland's president and prime minister announced their support for joining NATO on Thursday, moving the Nordic nation which shares an 800-mile border with Russia one step closer to membership of the US-led military alliance. The Kremlin has responded by saying the move would be a threat to Russia and warned of possible retaliation.
The statement of support for NATO from President Sauli Niinisto and Prime Minister Sanna Marin had been expected, after the Finnish government recently submitted a report on national security to the country's parliament which outlined the path to joining the alliance as one of Finland's options.
In the joint statement, Niinisto and Marin said: "NATO membership would strengthen Finland's security. As a member of NATO, Finland would strengthen the entire defence alliance. Finland must apply for NATO membership without delay. We hope that the national steps still needed to make this decision will be taken rapidly within the next few days."