Saturday, May 14, 2022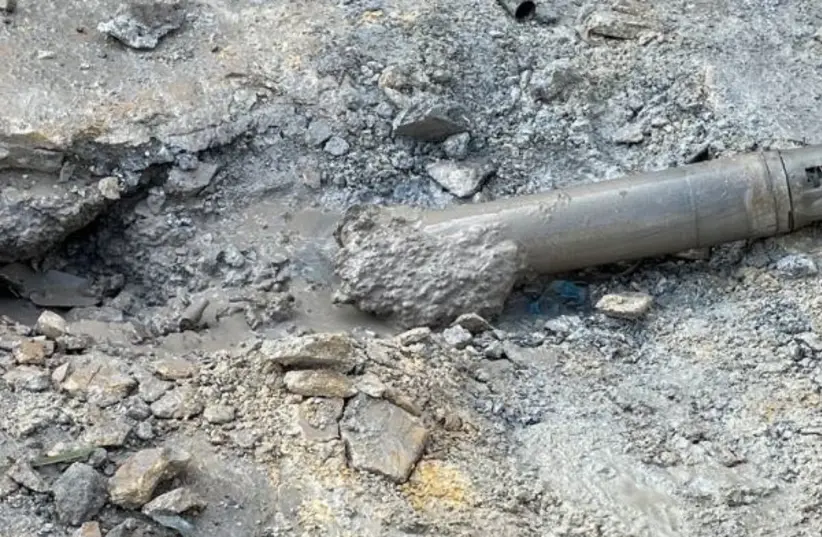 A rocket attack targeting a military bus in Syria killed 10 soldiers and wounded nine more in the northwest on Friday, state news agency SANA reported, in a deadly flare-up near the frontier with rebel-held territory close to the Turkish border.
The bus was hit in the Anjara area west of Aleppo at 9:30 a.m. (0630 GMT), SANA said. Militants had targeted the vehicle with an anti-tank rocket, it added, giving no further details.
There was no immediate claim of responsibility.
The Syrian Observatory for Human Rights said opposition fighters carried out the attack and that the death toll would likely rise. The UK-based Observatory reports on the conflict using what it describes as a network of sources on all sides.
The News:
https://www.jpost.co … -news/article-706630
Posted at 00:18:45
(143 visits)

Find related information in War, Middle East