Wednesday, May 11, 2022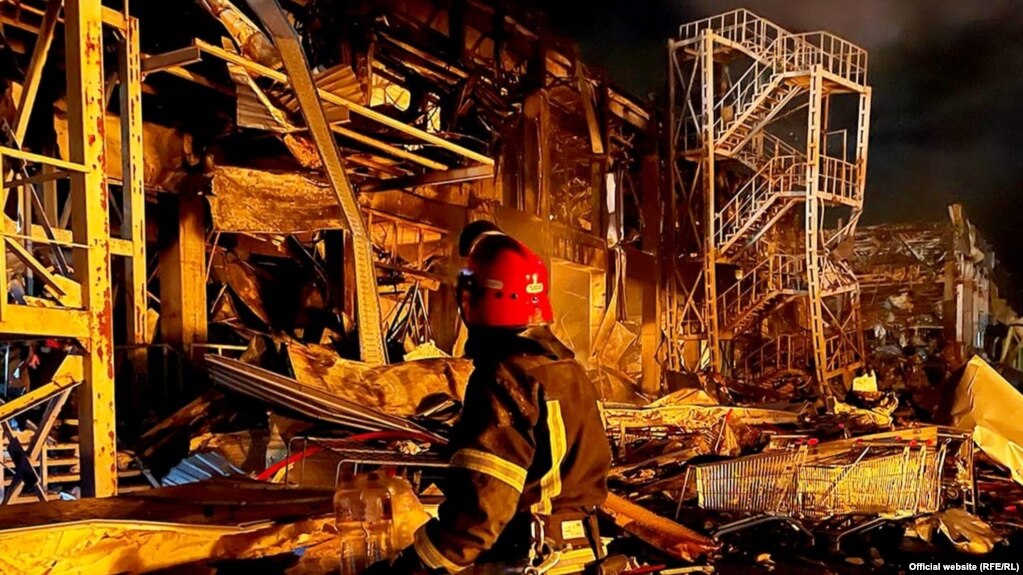 Russian forces have escalated their attacks on a steel plant in the southern port of Mariupol where the last Ukrainian defenders, many of them wounded, and at least 100 civilians are still holed up, as missiles rained down on the strategically important Black Sea port of Odesa.
Deputy Ukrainian Prime Minister Iryna Vereshchuk said on May 10 that more than 1,000 Ukrainian fighters remained in the sprawling Azovstal steel plant, the last pocket of resistance after almost three months of heavy fighting that has leveled the city.
"Hundreds are wounded. There are people with serious injuries who require urgent evacuation. The situation is deteriorating every day," Vereshchuk told the AFP news agency.
Although the majority of noncombatants have been evacuated from Azovstal, at least 100 civilians remain inside, an aide to the city's mayor said on May 10.