Tuesday, February 22, 2022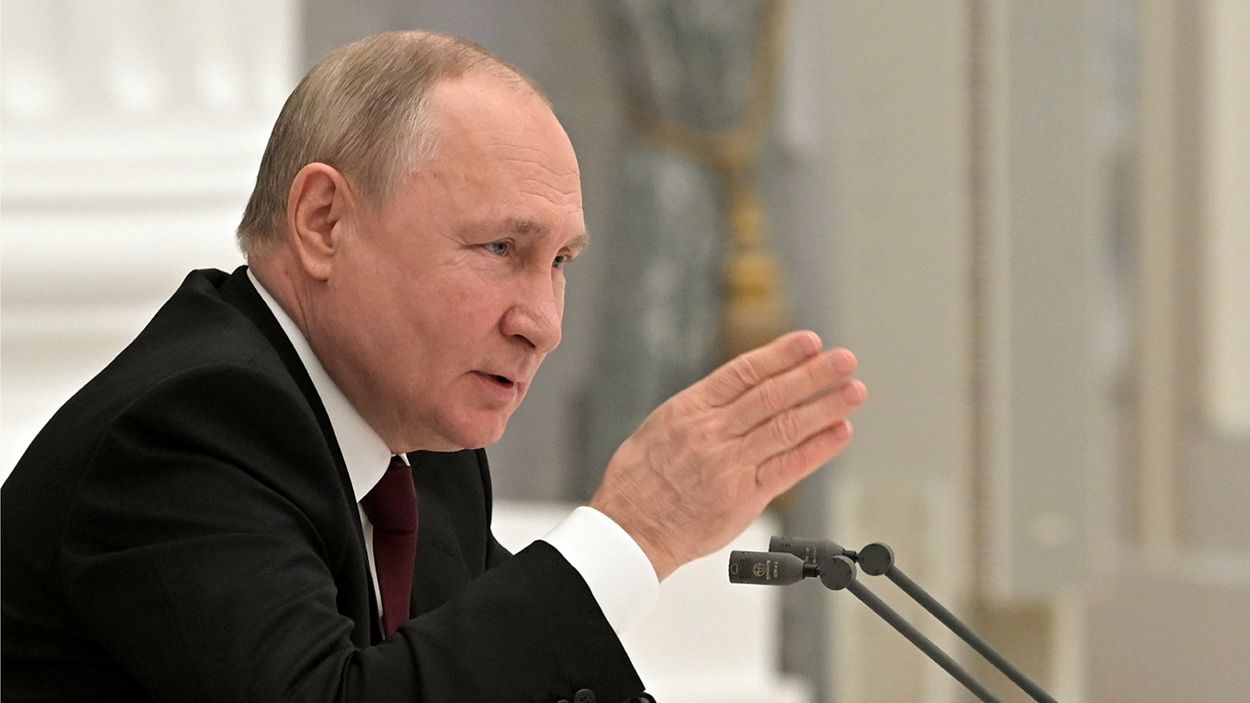 Russian President Vladimir Putin told German Chancellor Olaf Scholz and French President Emmanuel Macron that he will recognize two separatist regions in eastern Ukraine, the Kremlin announced Monday.
"I deem it necessary to make a decision that should have been made a long time ago: To immediately recognize the Donetsk People's Republic and Luhansk People's Republic," Putin said later in an address to the Russian people, before signing a decree to make his intentions official.
The move will no doubt rankle Western nations and ratchet up fears of a potentially imminent Russian invasion of Ukraine.
The Kremlin said in a release that Putin informed Macron and Scholz that he intends to sign a decree recognizing the Donetsk and Luhansk People's Republics. The announcement came after Putin convened a meeting of the presidential Security Council, during which officials argued for Putin to recognize the independence of those territories.