Tuesday, January 12, 2021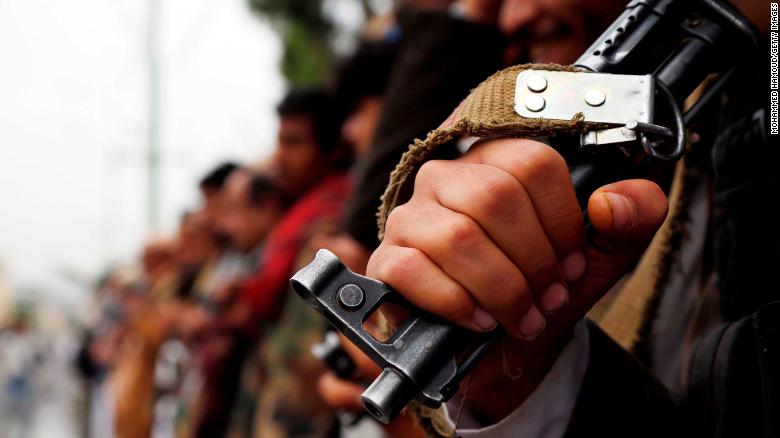 The State Department will notify Congress of its intent to designate Houthi rebels as a foreign terrorist organization, Secretary of State Mike Pompeo said Sunday, despite intense pushback from US diplomats and aid groups in Yemen.
"These designations will provide additional tools to confront terrorist activity and terrorism by Ansarallah, a deadly Iran-backed militia group in the Gulf region," Pompeo said in a statement. "The designations are intended to hold Ansarallah (the Houthi rebels) accountable for its terrorist acts, including cross-border attacks threatening civilian populations, infrastructure, and commercial shipping."
The 11th hour move by the Trump administration could upend the United Nations' work on peace talks in the country and there are also fears that such a designation could impact humanitarian aid deliveries, sources have told CNN.
The News:
https://edition.cnn. … anization/index.html