Wednesday, January 13, 2021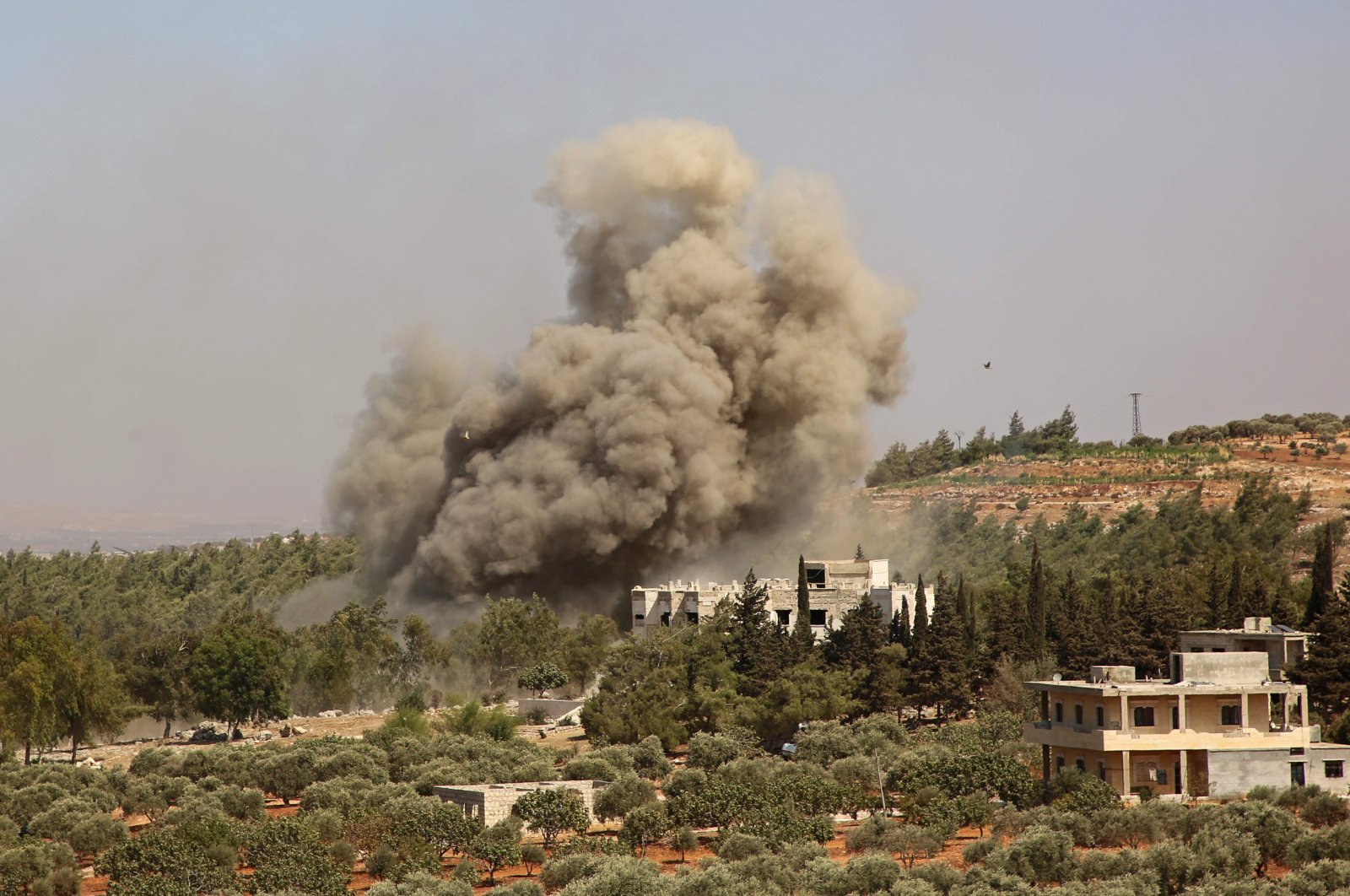 Israeli warplanes carried out intense airstrikes on eastern Syria early Wednesday, apparently targeting positions and arms depots of Iran-backed fighters.
Dozens of fighters were killed or wounded, according to an opposition war monitor. Syria's state news agency SANA said the strikes hit areas in and near the towns of Deir el-Zour, Mayadeen and Boukamal along the border with Iraq. It gave no further details.
An opposition war monitor reported at least 18 strikes in Deir el-Zour as well as along the border with Iraq, saying several arms depots were hit. The Britain-based Syrian Observatory for Human Rights said 57 people were killed, including 14 Syrian regime forces, 16 Iraqi militias and 11 Iran-backed fighters.
The News:
https://www.dailysab … -57-in-eastern-syria
Posted at 20:40:05
(413 visits)

Find related information in War, Middle East