Monday, December 28, 2020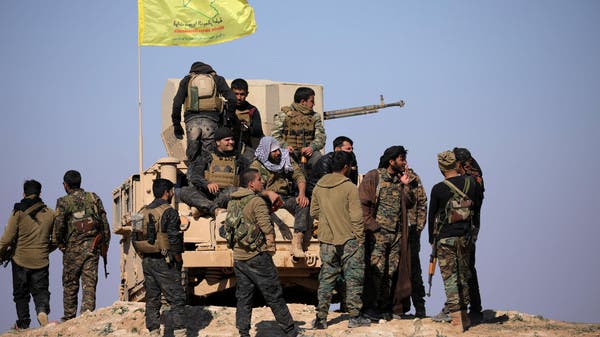 At least 9,500 people have fled their homes in Ain Issa, northeast Syria, following an escalation in clashes between the Turkish-backed Syrian National Army (TSNA) and the Kurdish-led Syrian Democratic Forces (SDF) in mid-December.
The SDF – the military forces of the Autonomous Administration of North and East Syria (AANES), also known as Rojava – who control Ain Issa, report daily shelling on the city from Turkish-backed forces for the past week. The sound of fighting could be heard from sunset until noon.
Ain Issa sits approximately 45km (28 miles) by road from Tel Abyad, a city flanking the Turkish border and captured in October 2019 during Ankara's Operation Peace Spring.
Operation Peace Spring was launched following the abrupt withdrawal of United States troops from Syria to secure a so-called safe-zone on Turkey's border by clearing the region of People's Protection Units (YPG) fighters.
The News:
https://www.aljazeer … -as-clashes-escalate
Posted at 00:18:55
(817 visits)

Find related information in War, Middle East