Saturday, December 12, 2020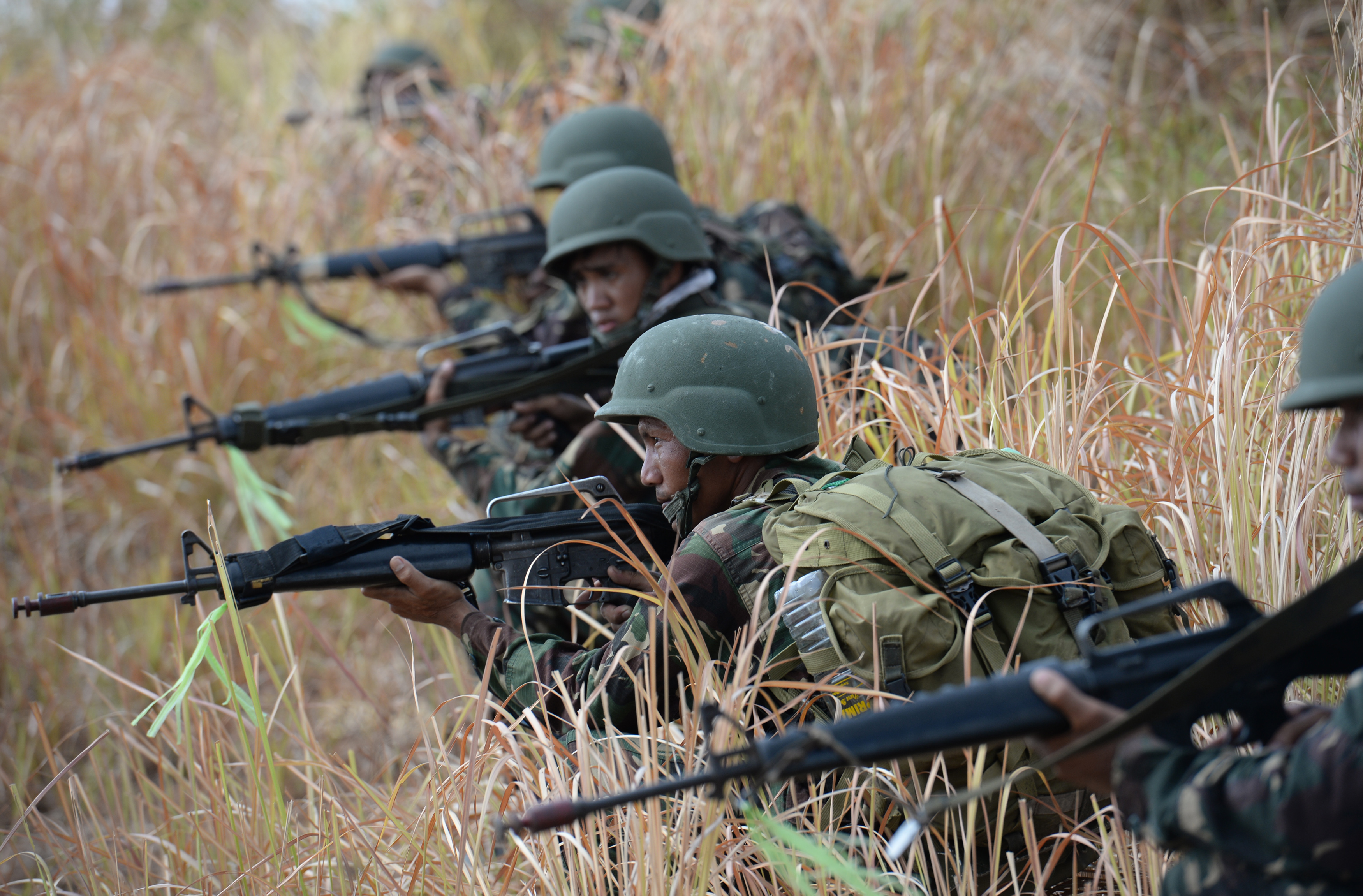 Soldiers and paramilitary forces repulsed an attack by the Islamic State-linked Bangsamoro Islamic Freedom Fighters (BIFF) on an Army base in Shariff Aguak town, Maguindanao province, on Wednesday.
Lt. Col. Anhouvic Atilano, spokesperson of the Army's 6th Infantry Division (ID), said an undetermined number of BIFF members fired rifle grenades at an Army checkpoint in Barangay Labu-labu at past 10 p.m., leading to the 20-minute fierce clash with government troops that caused panic among local residents.
The Army unleashed a series of artillery fires at the BIFF positions to prevent the rebels from advancing.
The military detachment in Labu-labu is within the so-called SPMS box, or the adjoining towns of Shariff Aguak, Datu Saudi Ampatuan (Pagatin), Mamasapano, and Shariff Saydona Mustapha, where BIFF support and forces are concentrated.