Friday, December 11, 2020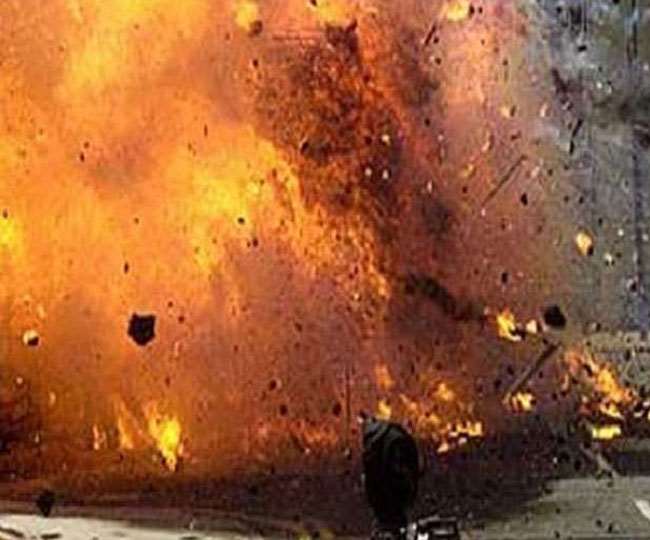 At least 16 people, including two civilians and three Turkish soldiers were killed and 12 others sustained injuries in a car bomb blast in Syria's border town of Ras al-Ain on Thursday.
The checkpoint was manned by the town's security forces and a Turkish-backed faction, news agency AFP reported, citing Syrian Observatory for Human Rights.
The governor's office in the Turkish town of Sanliufra has blamed the blast on the Syrian Kurdish YPG, according to a report by Reuters. Ankara has designated YGP as a terror group.
This is a developing story. Further details in this regard are awaited.
The border town of Ras al-Ain was captured by the Turkish Armed Forces during the 2019 Turkish offensive into north-east Syria. The area is a frequent target of bombings.
The News:
https://english.jagr … heast-syria-10020969
Posted at 00:48:29
(456 visits)

Find related information in War, Middle East