Thursday, November 19, 2020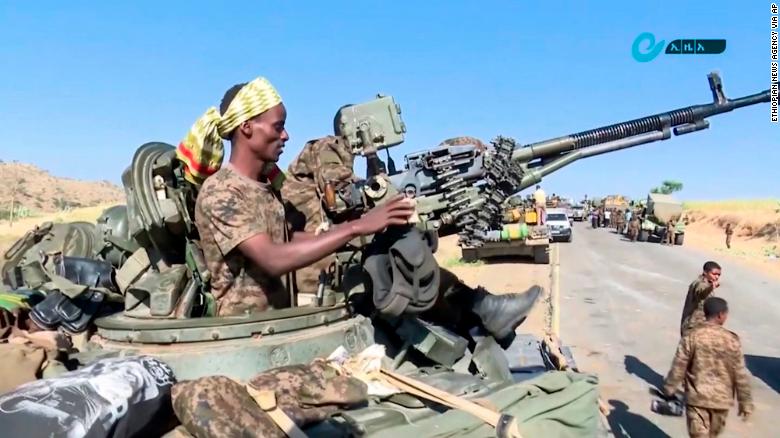 Ethiopian federal troops are closing in on Tigray's capital of Mekelle, Redwan Hussein, the government spokesperson for the state of emergency task force, told CNN on Wednesday.
As the fighting between Ethiopian and Tigray People's Liberation Front (TPLF) soldiers rages in the region for a second week, Redwan said that national defense forces have now taken control of Shire, northwest of Mekelle, and Alamata, south of the city.
"They are closing in but it will take about 100-200 km from several directions," the spokesman said.
The Ethiopian government says TPLF forces destroyed four bridges on the road to Mekelle to stop national forces from advancing.