Monday, September 28, 2020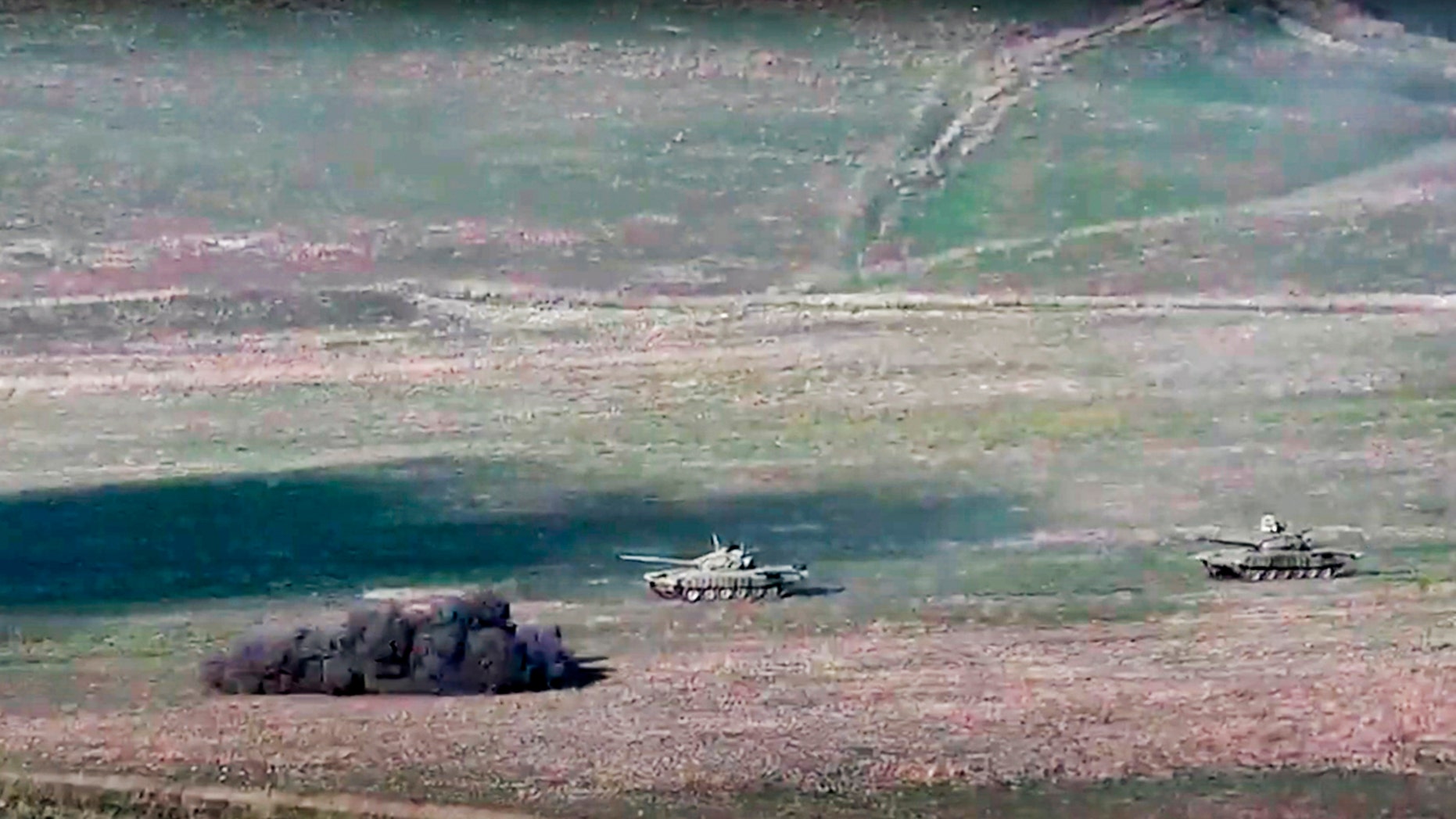 Fierce fighting between Armenian and Azerbaijani forces continues to rage in the disputed Nagorno-Karabakh region, with each side claiming an upper hand.
The mountainous area is internationally recognised as part of Azerbaijan but is run by ethnic Armenians.
The separatist authorities there said 31 of their soldiers had now died, and some lost positions had been retaken.
Azerbaijan said its forces inflicted "heavy losses" and that Armenian shelling had injured 26 civilians.
Both Armenia and Azerbaijan have already declared general mobilisation and martial law in some areas.